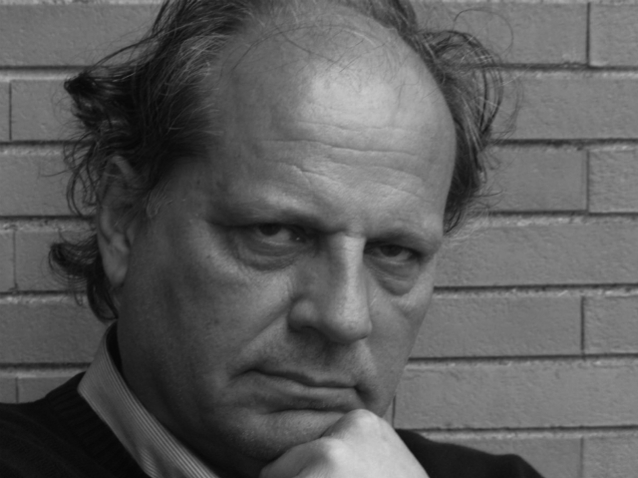 © DR
General Information
Last name:

Dohmen

First name:

Albert

Nationality:

Germany

Tessitura:

Baritone

Contact:Hilbert Artists Management ( Germinal Hilbert, Rudolf Meindl ) Maximilianstrasse 22 D-80539 München Germany http://www.hilbert.de Courriel: [email protected] Tél: +49 89 290 747-0 Fax: +49 89 290 747-90
Agenda Professionnel
Dates
Roles
Places
Biography
We all sang a lot at home - 8 children - everybody played an instrument, and every saturday evening we sang 4- voiced canons. I sang already at the age of a boy small roles on stage - like  the frog in Janaceks " schlaues Fox " and many concerts Bach Cantatas.
Without the help  and support of my eldest brother and a friend ( music professor ) of the family, who organised auditions for me with great german Singers/ teachers like Joseph Metternich and Richard Holm, I would never have got the kick to go for a singing career.
I remember  when i was a child that singing for other people I got a lot of advantages, for example sitting on a vacuum cleaner in a hospital or being able to iron handkerchieves. Or playing soccer during the long pauses performing the Matthäus - Passion as a boy.
I would have liked to sing Wotan with my great IDOL BIRGIT NILSON we both shared / share the same agent. 
I love my two Richards : Wagner and Strauss and especially he composers that the Nazis prohibited as entartetet Kunst: Zemlinsky , Korngold , Schreker I made several Decca recordings of them and will sing Florentine tragedy again under V. Jurowsky at Berlin Philharmony 2013.
I would like to make a jump into the italian basso cantante repertoir : like Filippo II ecc.
My most beloved role is : Hans SACHS ( Meistersinger ) the new disc will be released this winter 2011 we made a live - recording at the Berlin Philharmony with Marek Janowsky and immediately after this : GURNEMANZ  I will sing it again 2013 under Sir Simon Rattle at the Vienna State Opera.
Stage fright: be prepared and do not think of it. It is useless and does not help at all !!!!!
I love chamber music and G. Gould playing Bach especially the Goldberg Variations ( his last recording ) all kind of sinphonies especially Beethoven and the Romantics and good Jazz Music