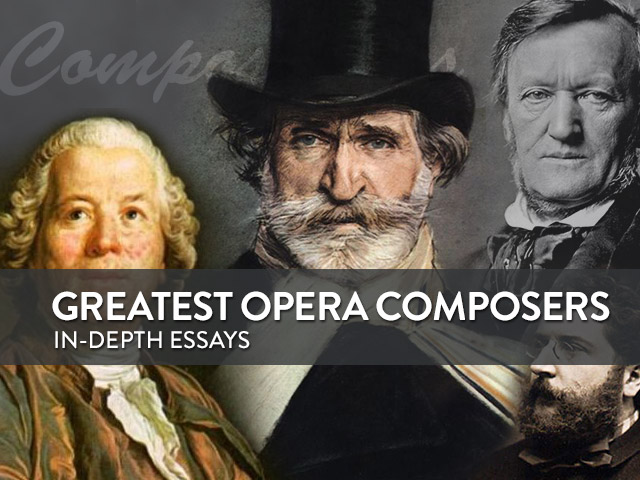 Composer biographies
While the lyric art is obviously a matter of works and performers, opera is also the fruit of the genius of composers and librettists who bring the music to life and take the audience on a journey into the imaginary. To better understand this creative process, we draw portraits of the main opera composers, studying and analysing their work, their inspirations and aspirations to shed more light on their oeuvre… to go further.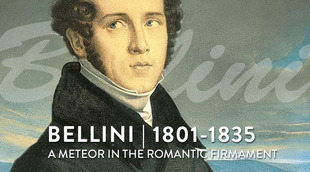 Bellini, a Meteor in the Romantic Firmament
After Maria Callas, Joan Sutherland, Monserrat Caballé or recently Cecilia Bartoli, Sonya Yoncheva will be Norma for the first time, in the new production of the Royal Opera House in London, conducted by Antonio Pappano and set by Àlex Ollé (in a new setting which seems to be of a very catholic inspiration, taking place in the transalpine Gaule occupied by the Romans of the original libretto. Yoncheva taking on the role is far...
---
Publishedthe 09 of September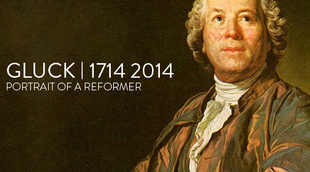 Christoph Willibald Gluck, portrait of a reformer
Three hundred years ago in Bavaria, a musician was born whose influence may seem limited in comparison to his role in the history of opera. This composer, whose varied musical career developed throughout Enlightenment Europe, was the source of a decisive revival of the concept of lyrical drama. A look at the major phases of his aesthetic reform provides an exciting opportunity for exploring concepts that are fundamental for opera lovers. Gluck sought greater simplicity in dramatic action,...
---
Publishedthe 02 of July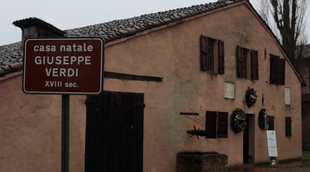 In the footsteps of Verdi in Sant'Agata
October 2013 is the time for commemorating the bicentennial of the birth of Giuseppe Verdi in Roncole, in the region of Parma, into a family of modest means. And while the Italian composer is intimately linked to Milan (his first opera, Oberto, was staged at La Scala in 1839), he remained attached to his place of origin and bought a family home on the Sant'Agata estate in 1848. Though he initially intended it for his parents, Giuseppe Verdi came to live here with his second wife, the...
---
Publishedthe 22 of October