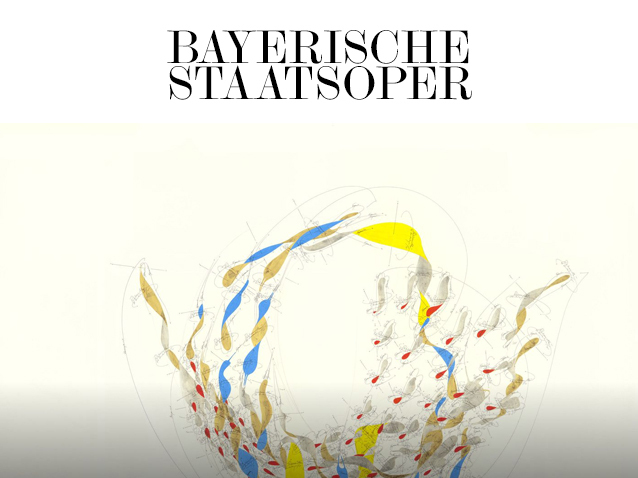 © Jorinde Voigt
Description
New production
It was one of the most performed works of the 19th century: Jacques Fromental Halévy's grand opéra La Juive. During the Nazi era, however, it disappeared from theatre programmes and has only begun to make a gradual comeback in the last 25 years. Between impressive tableaus showing the 1414-18 Council of Constance, the opera reveals a deadly religious conflict between Cardinal Brogni and the Jewish goldsmith Éléazar.
Before Brogni became a cardinal he was a governor in Rome. When the Neapolitans came, he lost not only his house to the flames, but also his wife. However, unbeknownst to Brogni, Éléazar saved his daughter's life, raising her as his own and giving her the name Rachel. Though Éléazar knows Rachel is not a Jew, he fails to disclose her true identity until the very end. Rachel falls in love with the Imperial Prince Léopold. Finally, bitter scheming leads to her cruel public execution. The drooling masses chant, "Yes, it's done! We've had our revenge on the Jews". What kind of society cannot achieve catharsis until a scapegoat has been found and killed?
More information is available on the opera house's official website.
Schedule
June 26, 2016 18:00:00
June 30, 2016 18:00:00
July 04, 2016 18:00:00
July 08, 2016 18:00:00
Work's characters list
Director
Conductor
Héraut d'armes de l'empereur
Officier de l'empereur
Exécuteur
La princesse Eudoxie
Rachel
Eléazar
Gian Francesco
Gian Francesco
Leopold
Ruggiero