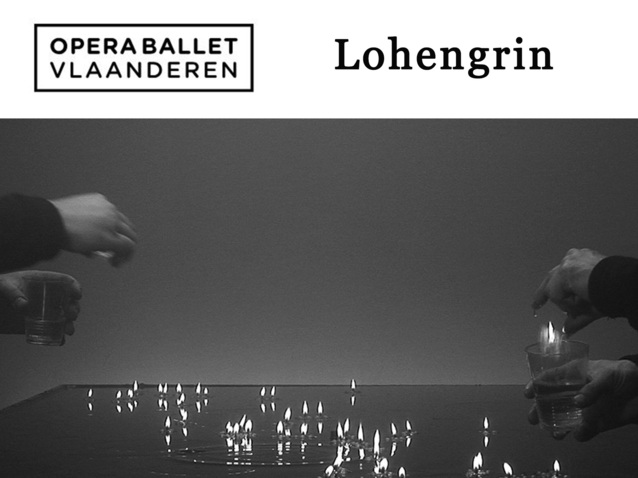 © DR
Description
At the Opera Antwerpen until March 21st, then at the Opera Gent.
Revival of the staging given at the Opera Vlaanderen in April 2015, already taken at the Opéra National du Rhin in 2017 (read our french column).
More information is available on the official wbesite of the opera house.
Schedule
March 10, 2019 19:30:00
March 13, 2019 19:30:00
March 15, 2019 19:30:00
March 17, 2019 15:00:00
March 19, 2019 19:30:00
March 21, 2019 19:30:00
March 29, 2019 19:30:00
March 31, 2019 15:00:00
April 02, 2019 19:30:00
April 04, 2019 19:30:00
April 06, 2019 19:30:00
Work's characters list
Director
Conductor
La princesse Eudoxie
Rachel
Eléazar
Leopold
Ruggiero
Cardinal Brogni