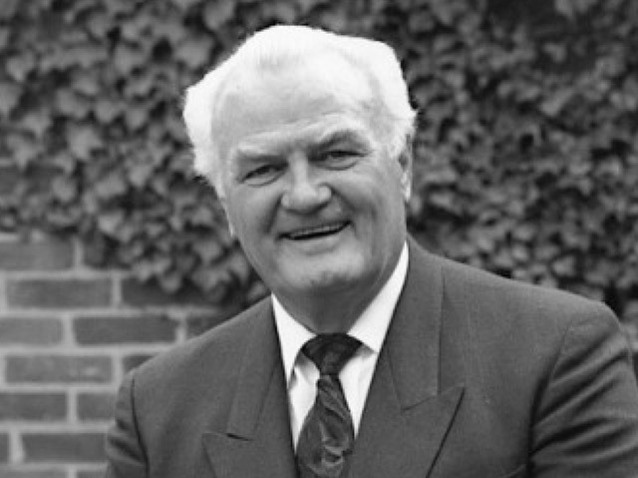 © DR
General Information
Last name:

Vickers

First name:

Jon

Birth date:

29/10/1926

Death date:

10/07/2015

Nationality:

Canada

Tessitura:

Tenor
Agenda Professionnel
Dates
Roles
Places
Biography
Jonathan Stewart, known as Jon Vickers, is one of the greatest tenors of the 20th century. His voice, with its unique timbre, is as recognisable as that of Maria Callas, with whom he shares an exceptional dramatic sense and stage presence. Triumphant in the great tragic roles, Vickers was the most sought-after heroic tenor of his day. Beethoven, Verdi, Berlioz, Puccini and Britten are among his favourite composers. Jon Vickers strives for intensity and expressiveness, preferably interpreting tortured and tormented characters such as Florestan in Beethoven's Fidelio, Verdi's Otello or Britten's Peter Grimes. All his performances are carefully considered and he will sometimes refuse roles or productions that offend his artistic or moral convictions. A devout Christian, he gave up singing Tannhäuser because the character seemed too dominated by his impulses, which made him the plaything of the pleasures promised by the Venusberg.
Jon Vickers was born on October 29th 1926 in Prince Albert, Canada. After being tempted by the business world, he began to sing as an amateur, and then began studying at the Toronto Conservatory. He soon made his debut with the Canadian Opera Company. In 1957, the singer drew attention to himself when he sang Aeneas in Berlioz's The Trojans conducted by Rafael Kubelik. This was the beginning of an international career. In 1958, he was Siegmund in Wagner's Valkyrie at the Bayreuth Festival. He performed at the festival for only the second time in 1964 and sang only three major roles in the Wagnerian repertoire, Siegmund, Parsifal and Tristan.
The Vienna Opera and La Scala in Milan soon asked for him - and the Metropolitan in New York hired him in 1960. Herbert von Karajan regularly invited him to the Salzburg Festival. On January 22nd 1965, Jon Vickers made his debut at the Paris Opera as Riccardo in Verdi's Un ballo in maschera. The tenor became a regular at the Palais Garnier where he triumphed in Parsifal in 1976 and Otello in 1977. He left a deep impression on the role of Otello, as evidenced by several film recordings, including one made in the Berlin studio in 1974 under the direction of Herbert von Karajan, with Mirella Freni. Vickers was also an anthology Nero in Monteverdi's L'Incoronazione di Poppea in 1978 in Paris.
The Festival d'Orange also gave an enthusiastic welcome to the tenor who played Herod in Richard Strauss's Salome and Florestan in Beethoven's Fidelio, a character in which he excelled. In 1973, Jon Vickers triumphed at the Chorégies in Wagner's Tristan und Isolde, where his partner was the great Birgit Nilson. A wealth of discography still allows us to appreciate the exceptional radiance of an inimitable voice capable of going from the faintest murmur to the most striking bursts. Jon Vickers died on July 10th 2015 after a several-year battle with Alzheimer's disease.
Characters
Interpreted in