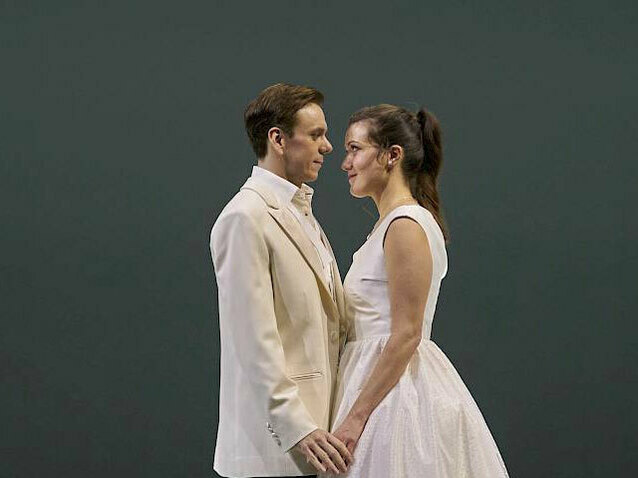 © Herwig Prammer
Everything comes to those who wait. This is perhaps what Benjamin Bernheim and Julie Fuchs said before taking on the two main roles in Charles Gounod's Roméo et Juliette - to the libretto by Jules Barbier and Michel Carré, who (faithfully) adapted Shakespeare's play. The soprano Julie Fuchs was due to perform her first Juliet in 2021 at the Opéra-Comique before having to abandon it due to contamination with Covid. Benjamin Bernheim should have taken on the role of Romeo at the Metropolitan Opera in 2020, but here again the pandemic decided otherwise - postponing by a few years a first stage performance of the Shakespearean hero, finally performed in Geneva and Montreux last January, but in a concert version.
Finally, this double role (at least in a stage version of Roméo et Juliette) will take place on the occasion of a new production at the Opernhaus Zürich, which will welcome Benjamin Bernheim and Julie Fuchs from 10 April to 18 May. The American director Ted Huffman does not give any details about his production, but he is known to be quick to highlight young performers, and the patience shown by Benjamin Bernheim and Julie Fuchs is perhaps for the best: both have close ties with the Opernhaus Zürich, having spent several years there as troupes - Benjamin Bernheim says he is "at home" in Zürich, while Julie Fuchs confides that she feels "to be with family" there. Are these the best conditions for tackling important roles in the repertoire? Without a doubt.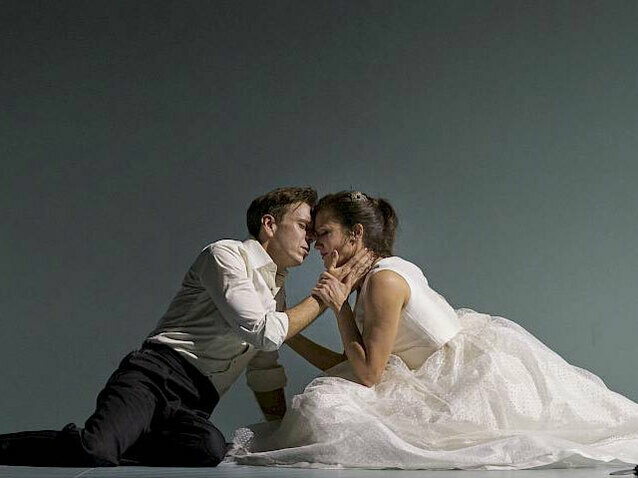 (c) Herwig Prammer
Because the roles of Romeo and Juliet appear above all as an obvious choice in the careers of the two interpreters. Benjamin Bernheim himself says that he has been "looking for his voice" for a long time and is now happily blossoming in the French repertoire; while Julie Fuchs revealed herself in the Baroque or Mozart repertoire but is now increasingly developing her score in the French Romanticism - Juliet comes after Leïla in Les Pêcheurs de perles.
This new production is eagerly awaited and Arte TV has the good idea of offering a broadcast from the Zurich Opera House. The first performance on 10 April will be filmed and broadcast on the same day, Monday 10 April, from 10.45 pm, and will then be available for replay until 9 June. The best opportunity to discover, finally, the roles of Benjamin Bernheim and Julie Fuchs in Romeo and Juliet, directed by Ted Huffman and under the direction of the conductor Roberto Forés Veses, alongside Brent Michael Smith as Brother Laurent, Yuriy Hadzetskyy as Mercutio or Svetlina Stoyanova as Stéphano.
the 11 of April, 2023
|
Print