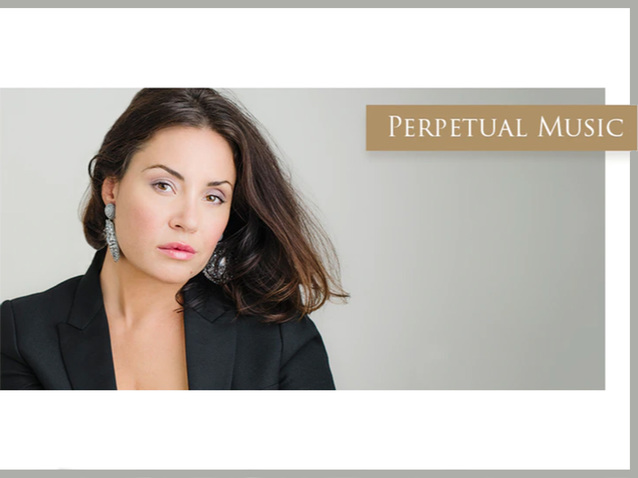 © DR
General Information
Production title:

"Perpetual Music" Concert - Sonya Yoncheva (2020)

Creation date:

01/09/2020

Work - Composer:

Récital

-

Compositeurs divers

Opera house:Staatsoper Unter den Linden Berlin.
Description
Program :
Franz Schubert, Four impromptus, Op. posth. 142, D. 935
No. 4 in F minor (Allegro scherzando)
Charles-François Gounod, Faust
III: "Un bouquet!... O Dieu que de bijoux!" (Marguerite)
Giuseppe Verdi, Il corsaro
David Popper, Hungarian Rhapsody
Giacomo Carissimi, No, non si speri
Charles Fox, Killing Me Softly with His Song
Alexander Scriabin, Etude in C-sharp Minor, Op. 2, No. 1
Sergei Rachmaninov, Prelude No. 12 in G-sharp minor, Op. 32
Giuseppe Verdi, Il corsaro
I, 1: "Tutto parea sorridere"
Francis Poulenc, The Breasts of Tiresias
Richard Wagner, Die Meistersinger von Nürnberg, WWV 96
III: "Verachtet mir die Meister nicht"
Leonard Bernstein, Dream with me
More information is available on the official website of Medici.TV where the concert will be broadcast.
Schedule
September 01, 2020 20:00:00
Work's characters list
Ténor
Baryton
Basse
Soprano
Soprano
Soprano