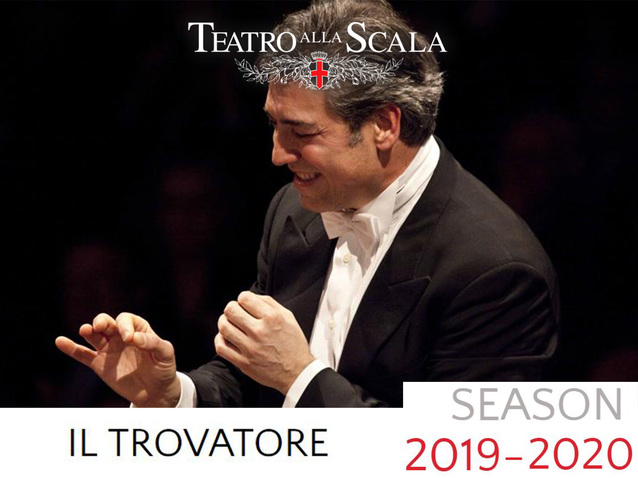 © Copyright all right reserved
Description
Production created in 2014, repeated many times since, including at the Staatsoper in Berlin in 2016 where we saw it (read our column in French).
More information is available on the official website of the opera house.
Following the measures adopted by the government as part of the fight against the spread of the COVID-19 coronavirus, the opera house had to cancel all performances from February 23 until April 3.
Schedule
February 06, 2020 20:00:00
February 09, 2020 15:00:00
February 12, 2020 20:00:00
February 15, 2020 20:00:00
February 18, 2020 20:00:00
February 21, 2020 20:00:00
February 23, 2020 14:30:00
February 26, 2020 20:00:00
February 29, 2020 20:00:00
Work's characters list
Director
Conductor
Il conte di Luna
Leonora
Azucena
Manrico
Ferrando
Ferrando