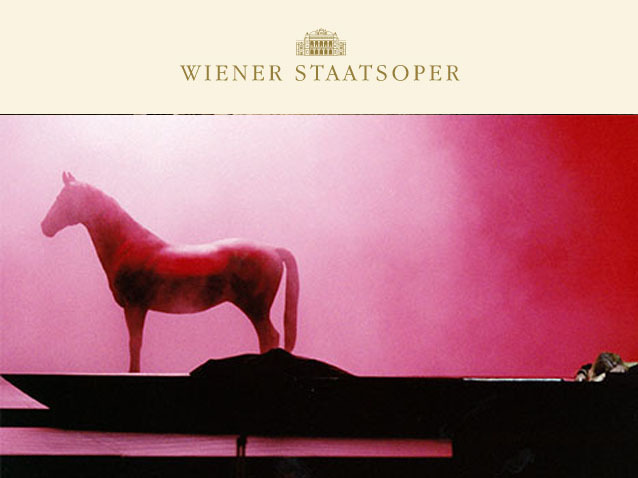 Description
The three Norns are spinning the rope of Fate and discussing the past, the present and the future: Alberich's theft of the Rhine gold, the curse of the ring, Wotan's act of self-constitution in which he cleaved his spear, with all the scared pacts carved into it, out of the World Ash, which then withered and was cut down, and finally Siegfried`s meeting with Wotan.  When the rope of Fate breaks, the alarmed Norns descend to their mother, Erda.
On the Valkyries' rock, Siegfried takes his leave of Brünnhilde; she recited runes to protect him. As a token of his love, Siegfried gives her the ring of the Nibelungen.
More information is available on the opera house's official website.
Schedule
January 24, 2016 00:00:00
Work's characters list
Director
Conductor
Brünnhilde
Siegfried
Hagen