Artist portraits
Opera is an art obviously based on works, but it also (and most especially?) relies on artists – on the performers, singers and musicians, on orchestra conductors and stage directors, who make opera an eminently living art. To better understand the role of these iconic artists, we present a portrait of them and put their careers in perspective…to go further.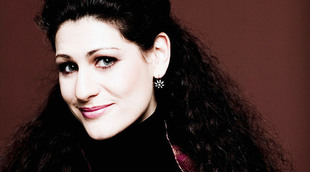 Anja Harteros : Aida young at last
Linked for a long time to Wagner's repertoire, Anja Harteros is nowadays obviously more dedicated to Verdi's one. Next friday, she embodies Aida at the Accademia Santa Cecilia in Roma, alongside Jonas Kaufmann and Ludovic Tezier. After referring to the work a few days ago, we now look at the role-title singer. *** Are divas condemned to live on an aeroplane between two triumphant appearances? They have been roundly criticised, perhaps...
---
Published the 25 of February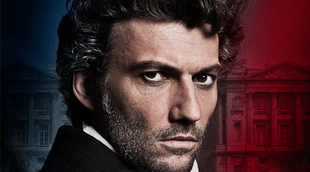 Jonas Kaufmann in Andrea Chenier : portrait
In a decade spent on the world's great opera stages, Jonas Kaufmann has established himself as one of the most iconic singers of the day. And in a career he has built up intelligently and thoughtfully, the roles he takes on always seem like a major event. Starting tomorrow, Tuesday, January 20th, through February 6th he will be singing the title role of Andrea Chenier, at the Royal Opera House, alongside Eva-Maria Westbroek amd Zeljko Lucic. We are taking this occasion to review the...
---
Published the 20 of January
The voices of tomorrow : meet the tenor Bryan Hymel
At the occasion of a brief detour to Paris, we had the opportunity to meet Bryan Hymel. The young american tenor from New-Orleans, rising figure of the actual lyrical scene, talks about his atypical career which tooked him from Jazz to the greatest opera houses in the world, such as the Metropolitan Opera, Covent Garden (where he replaced Jonas Kaufmann as Aeneas), or the Wiener Staatsoper. Gifted of a particularly high tessiture, he explains his taste for the french heroïc tenor...
---
Published the 27 of July