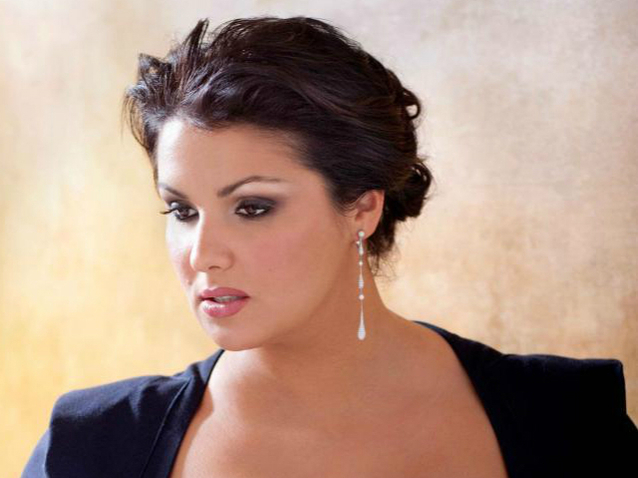 © DR
That's on Facebook that Anna Netrebko just announced her withdrawal from Covent's Garden production of  Faust :
« I am so sorry to have to withdraw from the role of Marguerite in Faust. After much consideration and intensive preparation, I have come to the conclusion that the role is not right for me. I had been very much looking forward to debuting this role at the Royal Opera House and following it with further performances in Vienna and Baden-Baden. Unfortunately, I must now withdraw from all these productions. I am very sad to be disappointing my fans in these cities and hope they will understand the difficult decision that I have had to make ».
Maybe that decision can be explained by the fact that the russian soprano was to add three new roles in four months - Manon Lescaut in Rome, Lady Macbeth in Munich and Marguerite in London - which was quite a lot. Well, rumors go forth for her successor in London (Angela Georghiu, Ermonela Jaho, Lianna Haroutounian, Krassimira Stoyanova...?), but we already know - thanks to a Covent's Garden Press release - that the wonderful bulgarian soprano Sonya Yoncheva shall replace her in Vienna Staatsoper.
the 01 of March, 2014
|
Print