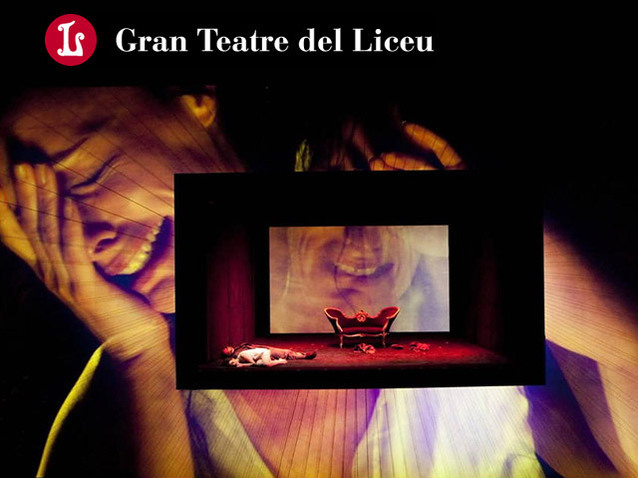 © DR
Description
Quartett: first performance in Spain of the production by Alex Ollé (La Fura dels Baus)
Paris, France. Two ex-lovers get caught up in a game of seduction that can only end in death. The Marquise de Merteuil challenges the Viscomte de Valmont to seduce her niece Cécile, who is a virgin, but he opts instead to lead Madame de Tourvel, a faithful wife, astray.
The opera composed by Luca Francesconi — a re-reading of Heiner Müller's play based on Les liaisons dangereuses — reflects on the decadence of certain classes of society. Alex Ollé (of La Fura dels Baus) offers a production set in a box suspended above the stage to represent the emotional isolation of the characters.
Music played live by the Liceu Orchestra combines with recorded and electronically manipulated music played by another orchestra, the sound of which is projected over the audience's heads. A unique experience of immersion.
Schedule
February 22, 2017 20:00:00
February 26, 2017 18:00:00
February 27, 2017 20:00:00
March 02, 2017 20:00:00
March 03, 2017 20:00:00
Work's characters list
Director
Conductor
Viscount de Valmont
Marquise de Merteuil