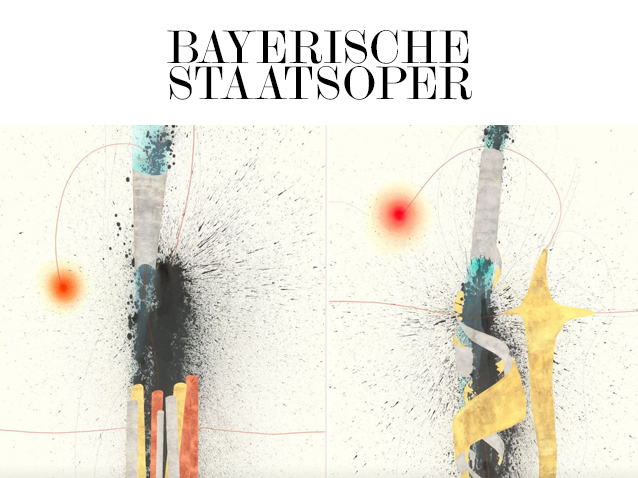 © Jorinde Voigt
Description
New production
"The lord of creation has plummeted into the darkest depths and is now so weak that I lack the desire to incite him to do evil." It is a resigned, often cynical devil who Arrigo Boito - also known for being the librettist for Verdi's later masterpieces Otello and Falstaff - distilled from Goethe's two-part Faust tragedy and turned into the protagonist of his only finished opera.
And yet, the "spirit that ever denies" agrees to possibly the most famous wager in the history of literature, that which exemplifies the eternal battle between the principles of good and evil. The subsequent journey of Faust and Mefistofele does more than merely traverse time and space. It also gauges basic, existential situations in which humans deal with evil, by raising the question as to how free sin-wracked individuals are to decide their own destiny. It also asks what the concept of redemption means for humans in modern-day society.
More information is available on the opera house's official website.
Schedule
October 24, 2015 19:00:00
October 29, 2015 19:00:00
November 01, 2015 18:00:00
November 06, 2015 19:00:00
November 10, 2015 19:00:00
November 15, 2015 19:00:00
November 21, 2015 19:00:00
November 24, 2015 19:00:00
Work's characters list
Director
Conductor
Conductor
Faust
Helena
Margherita
Marta
Mefistofele
Nerèo
Pantalis
Wagner