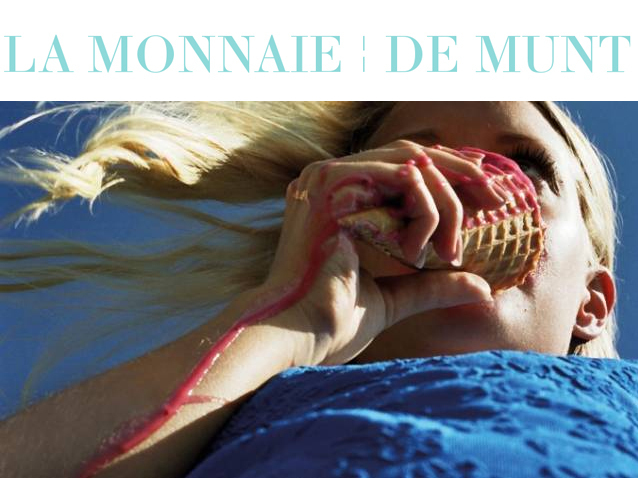 Description
New production
Production Palau de les Arts 'Reina Sofia', Teatro Real Madrid
Venue: Cirque Royal
Due to the renovation of the theatre, most of the season will be played "extra muros".
Love and sorrow ignited – belcanto romance on the beach
'How good it is to rest a while under a tree when the sun is hot and sultry.' These words, the first in the libretto, immediately set the tone: let's prolong the summer with the help of the warm breeze that Damiano Michieletto and his team let waft through this score. This is a production that does justice to the freshness which Donizetti, who dominated Italian opera in the 1830s with numerous new works, injected into the melodramma genre. His L'Elisir d'amore is undoubtedly one of the masterpieces of 19th century opera buffa. This work has everything: melodic inventiveness to match the character portraits, contrast, and keenly felt pathos alongside comic irony. And, of course, the elixir of love also works its magic: not only on Nemorino, who wants to win Adina for himself, Tristan-style, but also on audiences, which have loved this opera ever since its first performance in 1832.
More information is available on the opera house's official website.
Schedule
September 08, 2015 20:00:00
September 09, 2015 20:00:00
September 10, 2015 20:00:00
September 11, 2015 20:00:00
September 13, 2015 20:00:00
September 15, 2015 20:00:00
September 16, 2015 20:00:00
September 17, 2015 14:00:00
September 18, 2015 20:00:00
Work's characters list
Director
Conductor
Adina
Adina
Nemorino
Nemorino
Belcore
Belcore
Dulcamara
Dulcamara
Giannetta