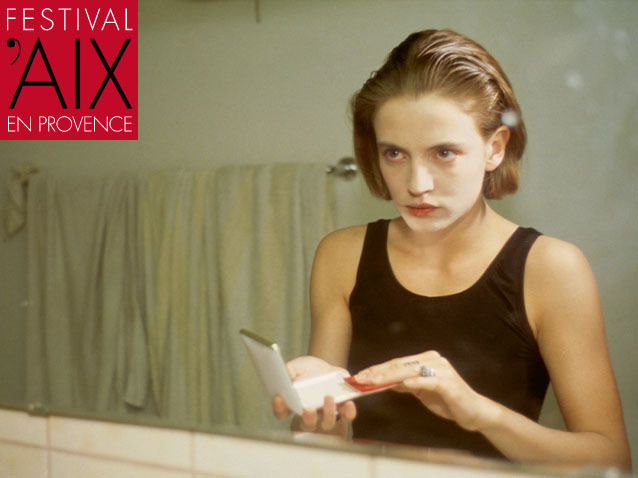 Description
New production
Beauty chooses to ignore that existence is finite, preferring to admire herself in the mirror of Pleasure. But Time and Truth constantly remind her that "beauty is a flower that blooms in a day and then dies." The discussions and arguments of these four allegorical figures provide the young Handel with the material for his first oratorio, composed for a very Catholic Rome on a text by Cardinal Benedetto Pamphili. And the work was immediately a stunning success. The virtuoso arias, brilliant concertos and powerful ensemble pieces showcase a young 22-year old composer in full control of his talent. Indeed, he would use most of the arias composed for this work in his future operas. Since the plasticity and theatricality of the music are liable to inspire an exceptionally moving performance, the Festival d'Aix has entrusted this new production to one of the major directors of our time: Krzisztof Warlikowski. And to serve this flamboyant score, four singers at the height of their powers are directed by Emmanuelle Haïm – a conductor who knows Handel's Italian works like the back of her hand.

Le Triomphe du temps de Haendel à Aix-en-Provence
More information is available on the opera house's official website.
Schedule
July 01, 2016 22:00:00
July 04, 2016 22:00:00
July 06, 2016 22:00:00
July 09, 2016 22:00:00
July 12, 2016 22:00:00
July 14, 2016 22:00:00
Work's characters list
Director
Conductor
Bellezza
Piacere
Disinganno
Tempo