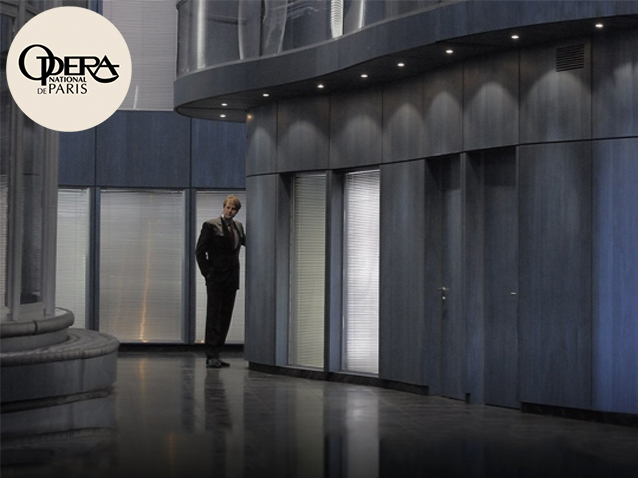 © Opéra National de Paris
Description
Of the three operas written with Da Ponte, Don Giovanni is indubitably the darkest and the most desperate. All the characters, the seducer and those around him, are possessed by breathless fury. Mozart offers them his most sombre, suspenseful, extreme and yet perfect music. Pierre Jean Jouve evoked it in these terms: "In this inspired work, instinct is capable of such Hysteria, in the strict sense of the term, of such extremes of behaviour, of intoxication and oblivion, of supreme positivism and absolute negativism, that we who have the same tendencies within ourselves, are swept along from sphere to sphere, with no hope of respite, venturing into the sombre regions of the human spirit, without ever leaving the exquisitely gilded frame of perfect, limpid beauty."
Alain Altinoglu directs this now legendary production by the Austrian director and filmmaker Michael Haneke.
More information is available on the operahosue's official website.
Schedule
January 15, 2015 19:30:00
January 20, 2015 19:30:00
January 23, 2015 19:30:00
January 25, 2015 14:30:00
January 28, 2015 19:30:00
February 02, 2015 19:30:00
February 05, 2015 19:30:00
February 08, 2015 14:30:00
February 11, 2015 19:30:00
February 14, 2015 19:30:00
Work's characters list
Conductor
Don Giovanni
Leporello
Il Commendatore
Donna Anna
Don Ottavio
Donna Elvira
Zerlina
Masetto