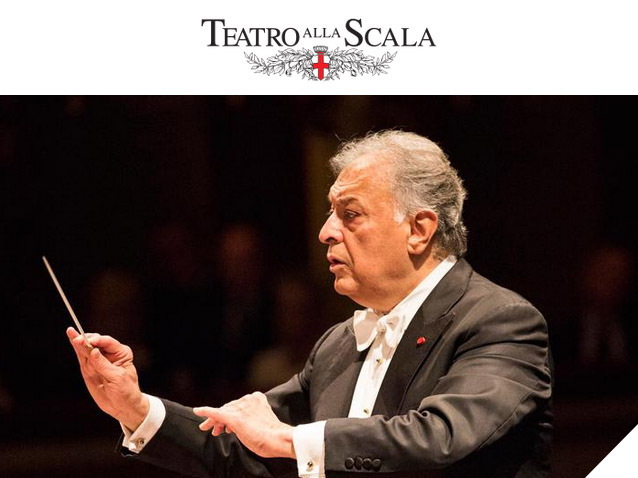 © Copyright all right reserved
Description
Salzburg Festival production
From Salzburg, La Scala is about to see that which the international press has heralded as one of the finest productions at the Festival in the last 10 years. The director is a giant of German theatre, Harry Kupfer, while the musical authoritativeness is guaranteed by the presence on the podium of Zubin Mehta. Baron Ochs will be played by Günther Groissböck, an excellent singer who is able to perform in Viennese dialect in accordance with tradition and also happens to be of the right age: in fact, from Hofmansstahl's libretto it appears that Ochs is only a little older than Marschallin and not the old man that we have often seen on stage. In the roles of Octavian and Sophie we find singers Sophie Koch and Christiane Karg, while the performer to play Marshallin will be announced shortly.
More information is available on the opera house's official website.
Role debut: Benjamin Bernheim plays the role of Ein Sänger for the first time in this production.
Schedule
June 04, 2016 19:00:00
June 07, 2016 19:00:00
June 10, 2016 19:00:00
June 14, 2016 19:00:00
June 21, 2016 19:00:00
June 24, 2016 19:00:00
June 29, 2016 19:00:00
July 02, 2016 19:00:00
Casting
Silvana Dussmann
Roman Sadnik
Work's characters list
Director
Conductor
Octavian
Herr von Faninal
Sophie
Annina
Valzacchi
Die Feldmarschallin
Der Baron Ochs auf Lerchenau
Jungfer Marianne Leitmetzerin
Ein Notar
Ein Sänger
Ein Wirt