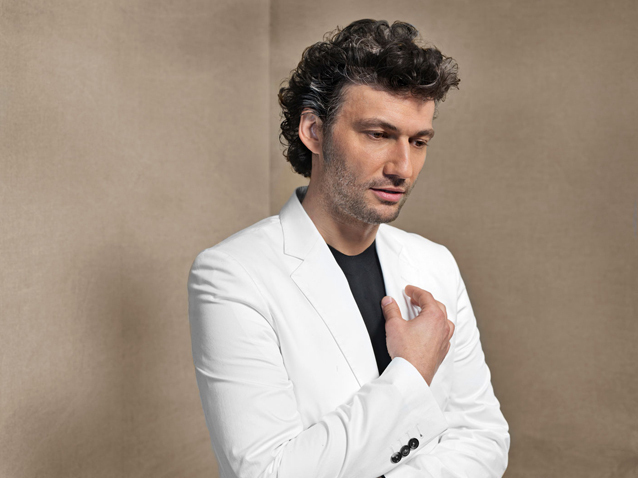 © DR
Each season or so in the biggest opera houses' program, Jonas Kaufmann is nowadays one of the major performers of the lyrical scenes, able to fulfil entire auditoriums only based on his name, reaching a point that artistic directors wrest his commitments sometimes years in advance.
This datebook can however turn out to be heavy, physically and vocally – the tenor highlighted recently on BBC that if "an agenda full for the coming five years proves to be financially comfortable", it is also an "artistic disaster" (because it is impossible to anticipate the evolution of the voice several years in advance), that he compared to a "straitjacket".
Thus, Jonas Kaufmann, who was supposed to play Tiriddu's role in Cavalleria rusticana at La Scalla in Milan from the 12th to the 23rd of June 2015, finally renounced the role in order to be able "to stay with his family".
However, in order not to disappoint the Milanese audience deprived from his performance in Mascagni opera, the Bavarian tenor will offer an operas arias recital in the scaligero house on the 14th of June 2015, along with the conductor Jochen Rieder and the Filarmonica della Scala (the detailed program is so far still unknown, but the ticketing will open on March 30th at 9 am, Paris time). For the record, Jonas Kaufmann should embodied this very same role of Turiddu in a new production in Salzburg Easter Festival on March 28th. We will go back to this later. 
the 05 of March, 2015
|
Print