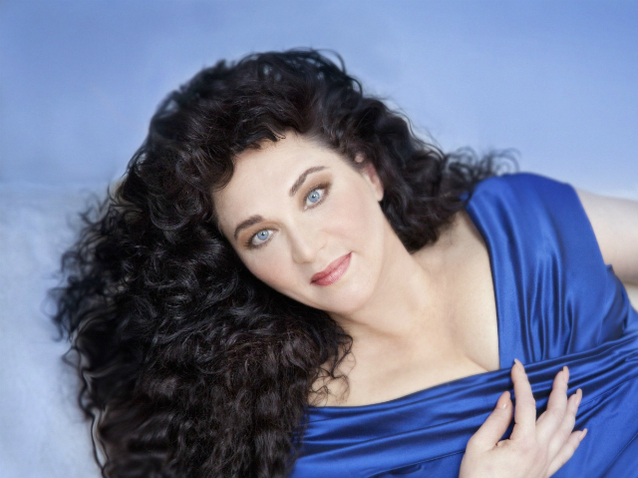 © DR
Informations générales
Nom:

Blancke-Biggs

Prénom:

Elizabeth

Nationalité:

États-unis

Tessiture:

Soprano

URL du site internet officiel:http://www.elizabethblancke-biggs.com/
Contact:Ascolta Artists ( Jonas Fosdal, Audrone Juozauskaite, Rita Brazaitiene ) Vesterfælledvej 4- 5 1750 Copenhagen V Denmark http://www.ascolta-artists.com Courriel: [email protected] Mobile: +45 71 72 20 00
Agenda Professionnel
Dates
Personnages
Lieux
Biographie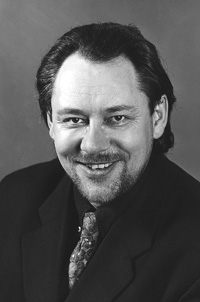 Baritone 
•Honoured Artist of Russia (2000).
•Prize-winner at the Glinka All-Union Vocalists´ Competition (1st prize, 1991).
•Prize-winner at the International Mario del Monaco Vocalists´ Competition (2nd prize, Sicily, 1991).
•Prize-winner at the International Luciano Pavarotti Competition (1st prize, Philadelphia, 1992).
•Prize-winner at the International Competition I Cestelli (2nd prize, 1995).
•Prize-winner at In 1999 he was awarded a Golden Mask for his performance as Malatesta in Rakhmaninov´s opera Francesca da Rimini (1997–1998 season).
Born in the village of Yalanskoe, Kurgan Region. Graduated from the Moscow State Tchaikovsky Conservatoire in 1992.
Entered a training course at the Bolshoi Theatre in 1991 and was a soloist with the company from 1992.
Repertoire at the Bolshoi Theatre included: Svat (Rusalka), Prince Igor (Prince Igor), Andrei Shchelkalov (Boris Godunov), Shaklovity (Khovanshchina), Lionel (The Maid of Orleans), Eugene Onegin (Eugene Onegin), Yeletsky, Tomsky (The Queen of Spades), Robert, Ebn-Hakia (Iolanta), Grigory Gryaznoi (The Tsar´s Bride), Lanciotto Malatesta (Francesca da Rimini), Comforter (The Gambler), Macbeth (Macbeth), Conte di Luna (Il trovatore), Giorgio Germont (La traviata), Renato (Un ballo in maschera), Don Carlo (La forza del destino), Amonasro (Aida), Silvio (I pagliacci), Marcello (La bohème) and Scarpia (Tosca).
At the Mariinsky Theatre (2001–2002 season) he performed in premieres of Verdi´s Macbeth (title role), Un ballo in maschera (Renato), Otello (Iago), Aida (Amonasro) and in Khovanshchina (Shaklovity, all performances conducted by Valery Gergiev). This season he has appeared as Lanciotto Malatesta in Rakhmaninov´s Francesca da Rimini under Valery Gergiev at the new Mariinsky Theatre Concert Hall and he performed in premiere of Puccini´s Tosca (Baron Scarpia). At the Metropolitan Opera in New York in the 2001–2002 season he performed as Denisov in the opera War and Peace (conducted by Valery Gergiev). At La Scala in Milan the same season he appeared as Iago in Otello (conducted by Roberto Rizzi-Brignoli) and as Ebn-Hakia in Iolanta (conducted by Yuri Temirkanov). At the Opéra Bastille in 2000 he appeared as Denisov (conducted by Gary Bertini) and in 2002 he performed the role of Shchelkalov (conducted by James Conlon). In the 2004–2005 season he performed as the Marquis di Posa (Don Carlo) at the Metropolitan Opera and as Shchelkalov (Boris Godunov) in a new production by the Opéra de Paris (conducted by Alexander Vedernikov).
Répertoire
Interprété dans