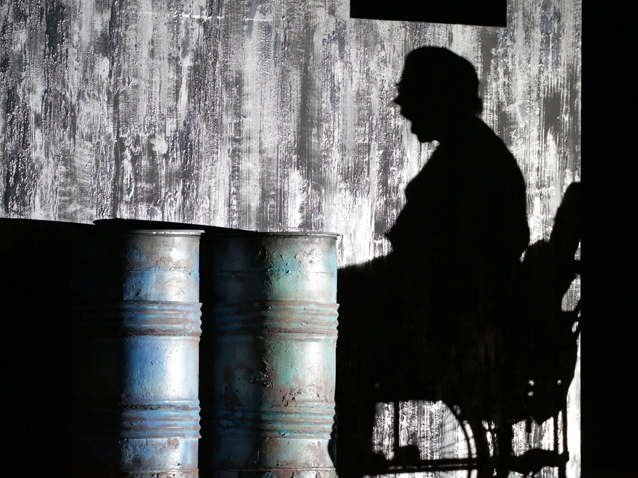 General informations
Composer :

György Kurtág

Librettist :

György Kurtág

Creation year :

2018

Creation place :

Italy

Opera House of original production :Teatro alla Scala di Milano.
Work description
György Kurtág, whose compositions left an indelible mark on the development of twentieth-century music, had never written an opera. At least, not until he had turned ninety. Applying his bare, concentrated, intensely expressive style to Samuel Beckett's 1957 classic, the scope of this composition goes beyond the world of music, extending also to the territories of theatre and literature.
The world premiere, which has been postponed since 2013, will be conducted by Markus Stenz and directed by Pierre Audi, who makes his début at La Scala with this production. Engaging in an extraordinary work that lingers on the minimal nuances of text and music, the cast includes Frode Olsen, Leigh Melrose, Hilary Summers and Leonardo Cortellazzi.