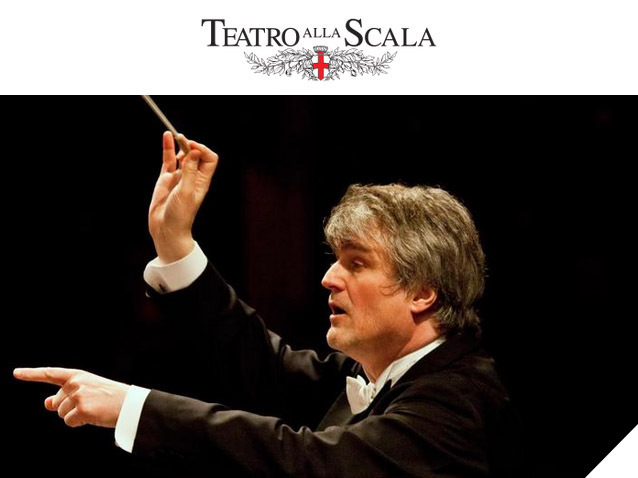 Description
New production
György Kurtág, an undisputed maestro of 20th century instrumental and vocal music, is completing his first opera, taken from Beckett's masterpiece. Because of the special characteristics of the text and music the cast will be chosen only once the score is finished.
With this work taken from the pièce by Beckett, Gyorgy Kurtág, perhaps the greatest living composer, tackles for the first time, at ninety years of age, the language of opera. It is an event of exceptional importance within contemporary music, and is entrusted to the musical management of Ingo Metzmacher, whom the La Scala audience recently applauded for his conducting of Die Soldaten, and the direction of a great Beckett director like Luc Bondy. La Scala Theatre, along with the Salzburg Festival, thus reclaims in the most authoritative manner its role within the contemporary music scene and renews the project of including a new opera in its season every year.
More information is available on the opera house's official website.
Schedule
November 06, 2016 20:00:00
November 11, 2016 20:00:00
November 18, 2016 20:00:00
November 23, 2016 20:00:00
November 25, 2016 20:00:00
November 30, 2016 20:00:00