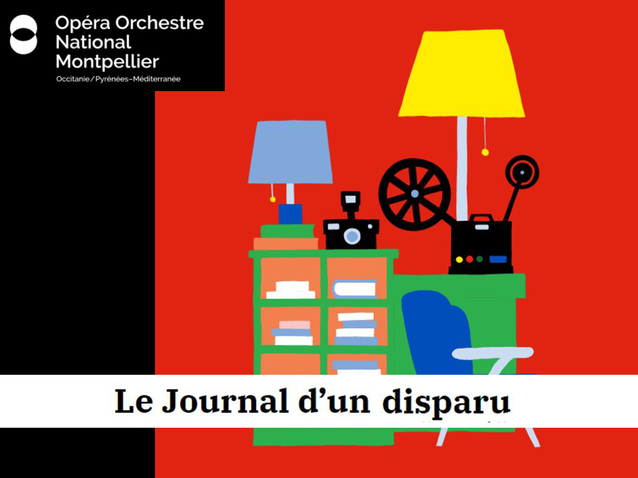 © Copyright all right reserved
Description
Production Muziektheater Transparant,
Co-production with: Toneelgroep Amsterdam, De Munt / La Monnaie, The Theaters of the City of Luxembourg, Klarafestival, Kaaitheater, Operadagen Rotterdam, Beijing Music Festival.
Also given in Lyon in 2018, where we saw it (read our french column).
More information is available on the official website of the Opera house.
Following the implementation of a curfew by the Government, the Opera has changed the performance times (which are up to date here).
Following the measures adopted by the government in the context of the fight against the spread of the coronavirus, the opera finally had to cancel all performances of this production.
Schedule
November 11, 2020 18:30:00
November 12, 2020 18:30:00
Casting
Fabienne Seveillac
Lisa Willems
Work's characters list
Director
Mezzo-soprano (La Tzigane)/Zefka
Ténor (Le Disparu)/Janik
Soprano 1
Soprano 2
Soprano 3