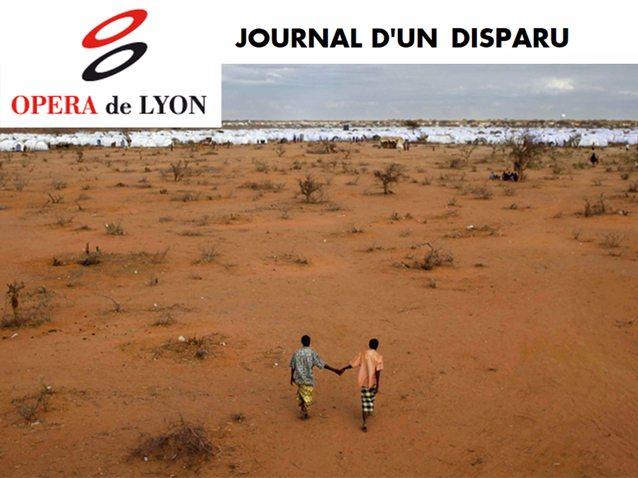 © Copyright all right reserved
Description
Muziektheater Transparant's production,
Co-production with Klarafestival, La Monnaie de Munt, Kaaitheater, Toneelgroep Amsterdam, Les Théâtres de la Ville de Luxembourg, Opera Days Rotterdam et Poznan Grand Theatre.
Made with the Théâtre National Populaire where it will be played.
More information is available on the official website of the opera house.
Schedule
February 08, 2018 20:00:00
February 09, 2018 20:00:00
February 10, 2018 20:00:00
February 18, 2018 15:30:00
Casting
Trees Beckwé
Isabelle Jacques
Lisa Willems
Work's characters list
Director
Mezzo-soprano (La Tzigane)/Zefka
Ténor (Le Disparu)/Janik
Soprano 1
Soprano 2
Soprano 3