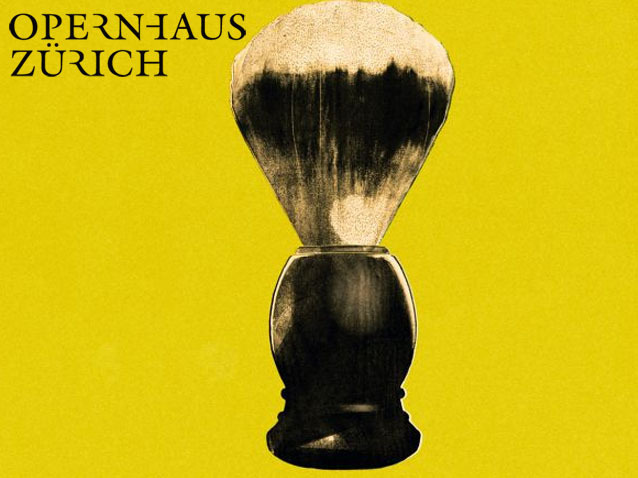 © Copyright all right reserved
Description
New production
The soldier Wozzeck flits through a world that he is unable to decipher. The doctor torments him with absurd medical experiments; he is humiliated and ridiculed by the captain. And his lover, Marie, with whom he has a child, cuckolds him with the drum major. Wozzeck becomes a murderer, stabbing Marie to death.
Georg Büchner's drama fragment, on which Alban Berg based his first opera, is an unflinching case study of social injustice and human suffering. But it is also a grotesque piece that thrives on exaggeration; there is only a fine line between the unfathomable and the ridiculous. In this panopticon, the figures appear like puppets, who are ultimately all made to flounder by the same existential angst. Alban Berg's Wozzeck, premièred in 1925 and written about a century after Georg Büchner's drama, is one of the masterpieces of operatic history. In formal terms, Berg's expressionist inflection is brilliant. His score, as the musicologist Alfred Einstein wrote, resembles a bundle of nerves: "At first we believe that they are merely tangled wires, but they are a living organism. Events are dreamlike; they are distorted, as in a deranged dream. Anything resembling a folk song is also distorted; even noise becomes expression, and naturalism becomes a style."
Berg's Wozzeck is an indispensable work in the repertoire of any opera house. In Zurich, director Andreas Homoki and General Music Director Fabio Luisi will be tackling this seminal operatic work. The charismatic German baritone Christian Gerhaher will be performing his role début as Wozzeck.
More information is available on the opera house's official website.
Schedule
September 13, 2015 19:00:00
September 16, 2015 19:00:00
September 19, 2015 19:00:00
September 22, 2015 19:30:00
September 25, 2015 19:30:00
September 29, 2015 19:30:00
October 06, 2015 19:30:00
Work's characters list
Director
Conductor
Wozzeck
Andres
Le Docteur
Marie
Le Tambour-Major
Le Capitaine
Margaret
Premier Compagnon
Second Compagnon
Le Fou