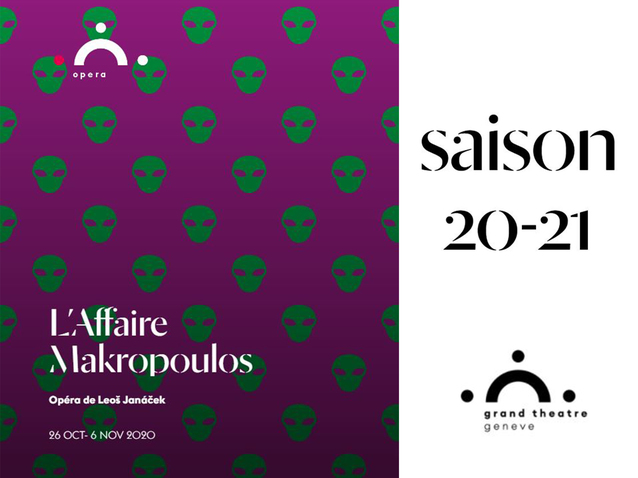 © DR
Description
In the context of Covid-19, the OSR will participate in a recorded version.
Production seen at the Flanders Opera in 2016 (read our French column).
More information is available on the official website of the Theater.
Following the measures adopted by the government in the context of the fight against the spread of the coronavirus, the opera had to cancel the performances of October 30, November 1, 4 and 6.
Schedule
October 26, 2020 20:00:00
October 28, 2020 20:00:00
October 30, 2020 20:00:00
November 01, 2020 15:00:00
November 04, 2020 20:00:00
November 06, 2020 20:00:00
Work's characters list
Director
Conductor
Emilia Marty
Albert Gregor
Vítek, premier clerc
Krista
Jaroslav Prus
Janek Prus
Dr. Kolenatý, avocat
Hauk-Schendorf