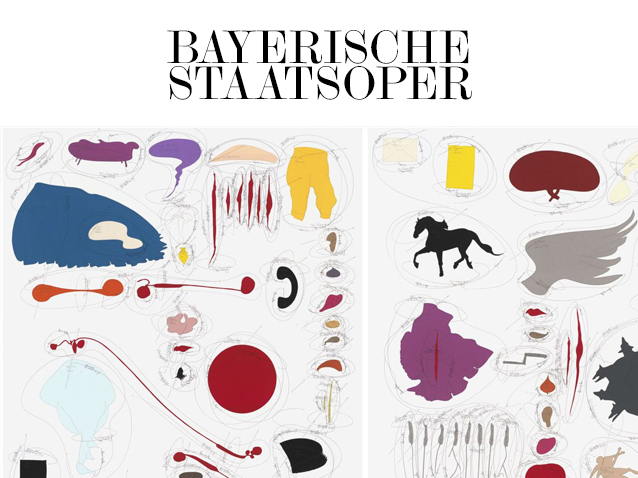 © Jorinde Voigt
Description
New production
A governor, his friend, the friend's wife. A love triangle straight out of a romance novel. The soprano between the tenor and the baritone. But, in Verdi's Ballo in maschera all the protagonists are two-faced. Riccardo, the governor, is lauded as a just sovereign, yet shirks responsibility and seeks refuge from tedium in all manner of distractions - the ultimate kick for a man such as he can only be to risk his own life.
Enrico loves his friend Riccardo almost more than his wife; and she, Amelia, wants not only to eradicate all feelings for Riccardo, but, if possible, even more. Ulrica, the fortune teller, is the shadowy influence who evokes in people an irresistible pull towards death - until the culmination of the dance on the volcano in a deadly masked ball. Composed in 1858 for Naples, the opera was not allowed to be performed there for reasons of censorship. After radical editing, the premiere finally took place in Rome and to this day remains one of the most performed, but also most mysterious of Verdi's works.
More information is available on the opera house's official website.
Schedule
March 06, 2016 19:00:00
March 09, 2016 19:00:00
March 19, 2016 19:00:00
March 23, 2016 19:00:00
March 28, 2016 18:00:00
April 01, 2016 19:00:00
July 27, 2016 19:00:00
July 30, 2016 19:00:00
Work's characters list
Conductor
Conductor
Riccardo
Renato
Samuele
Tom
Silvano
Un Giudice
Un servo d'Amelia
Amelia
Ulrica Arvidson
Oscar