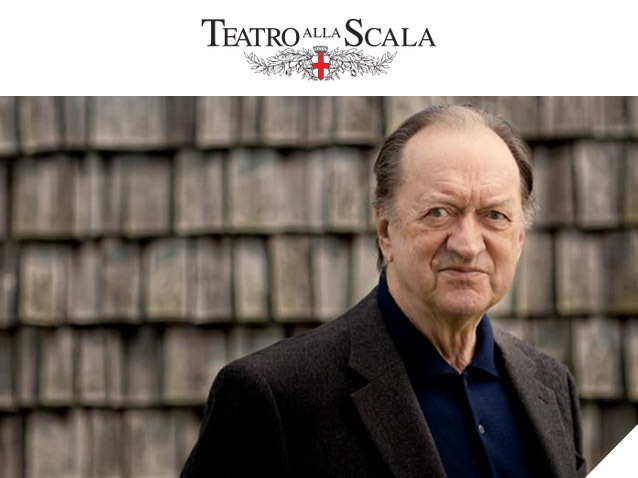 General Information
Production title:

Porgy and Bess - Teatro alla Scala (2016)

Creation date:

15/11/2016

Work - Composer:

Porgy and Bess

-

George Gershwin

Opera house:Teatro alla Scala.
Description
New production
Semi scenic performance
Gershwin's opera returns to La Scala in a semi-scenic version with a conductor that will probably surprise many people: Nikolaus Harnoncourt. The interest of the Austrian maestro for this title dates back to an encounter that an uncle of his, a member of the Board of Directors of the  Metropolitan Museum, had with Gershwin, who had been profoundly struck by a meeting with Alban Berg in Vienna at the end of the 1920s and considered Porgy to be "his Wozzeck". Inspired by this story, Harnoncourt has restored, thanks to the collaboration of the Gershwin Foundation, all of the original material from the premiere. We shall therefore be hearing the most authentic version of Porgy and Bess, including a great deal of music influenced by the European avant-garde that is usually struck out but which makes the opera much stronger and dramatic. It is directed by Philipp Harnoncourt, the cast includes Kristin Lewis, Pumeza Matshikiza and Angel Blue.
 
More information is available on the opera house's official website.
Schedule
November 15, 2016 20:00:00
November 17, 2016 20:00:00
November 19, 2016 20:00:00
November 20, 2016 20:00:00
November 22, 2016 20:00:00
Casting
Chauncey Packer
Cameo Humes
Cameo Humes
Cameo Humes
Stefano Guizzi
Stefano Guizzi
Stefano Guizzi
Work's characters list
Conductor
Porgy
Bess
Crown
Serena
Clara
Maria
Strawberry Woman
Jake
Frazier
Undertaker
Coroner
Sportin' life
Mingo
Robbins
Peter Crabman
Detective
Archdale
Policeman