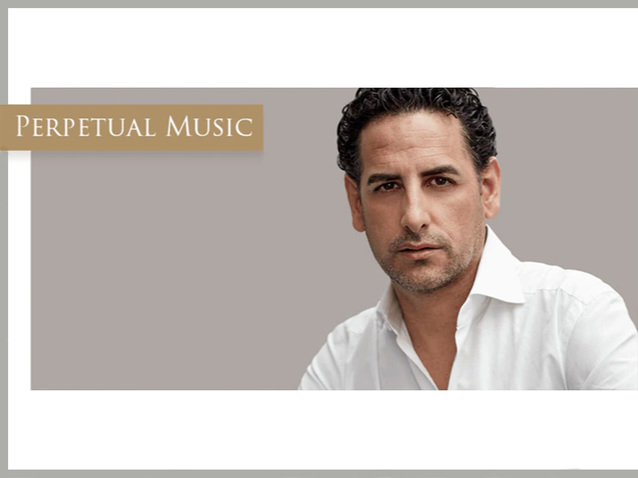 © Copyright all right reserved
General Information
Production title :

"Perpetual Music" Concert - Juan Diego Flórez (2020)

Creation date :

2020

Work - Composer :

Récital

-

Compositeurs divers

Opera house :Rossini Opera Festival
Description
| | |
| --- | --- |
| « perpetual music », a project initiated by | |
For nearly fifty years, Rolex has been supporting artists and cultural institutions, particularly musical ones. In a shaken 2020 season, the brand wanted to support the artistic community by creating "Perpetual Music". An initiative of three concerts in Pesaro, Berlin and Paris, orchestrated with the brand's Testimonee and broadcast in 180 countries on the Medici.tv platform to enable artists to reconnect with the public.
In Pesaro, Rolex is teaming up with Testimonee Juan Diego Flórez to bring together a dozen opera singers, both young talents and established performers, around a programme of rare Rossini arias and classics.
Program:
Gioachino Rossini, "Alla gloria di un genio eletto", Aria for tenor and orchestra
Gioachino Rossini, Il barbiere di Siviglia
I, 2: Cavatina "Largo al factotum della città"
I, 6: Aria "La calunnia è un venticello"
Gioachino Rossini, La Donna del lago
II, 2: "Tanti affetti in tal momento"
Gioachino Rossini, L'Italiana in Algeri
"Languir per una bella"
Gioachino Rossini, La Scala di seta
"Il mio ben sospiro e chiamo"
Gioachino Rossini, Armida
"D'amore al dolce impero"
Gioachino Rossini, La Cenerentola
II: "Sì, ritrovarla io giuro"
II: "Nacqui all'affanno e al pianto"
Gioachino Rossini, Semiramide
Act I "Bel raggio lusinghier"
"Deh! ti ferma ti placa"
Gioachino Rossini, William Tell
"Sombre forêt"
Gioachino Rossini, Viaggio a Reims
"Di che son reo?"/"D'alma celeste, oh Dio"
" -Io! Don Profondo- Medaglie incomparabili"
"Zitti. Non canta più" / "Simbol di pace e gloria"
More information is available on the official website of Medici.TV where the concert will be broadcast.
Schedule
August 21, 2020 20:00:00
Work's characters list
Interprète
Ténor
Baryton
Basse
Basse
Basse
Soprano
Soprano
Soprano
Soprano
Mezzo-soprano
Mezzo-soprano