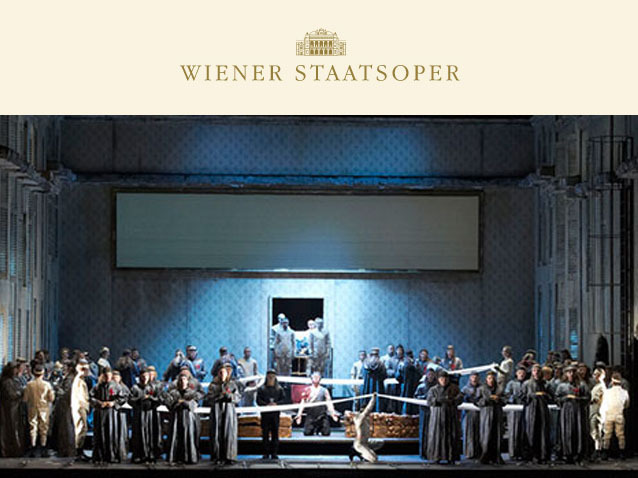 © Copyright all right reserved
Description
Wagner described his last work for the stage as a stage festival. With this musical drama he wanted to "save the core of the religion." Musically, Wagner has achieved a commodification and concentration, as previously found only in the late works of
Beethoven. Parsifal was in particular influenced by the development of the French Impressionists.
More information is available on the opera house's official website.
Schedule
March 24, 2016 00:00:00
March 27, 2016 00:00:00
March 30, 2016 00:00:00