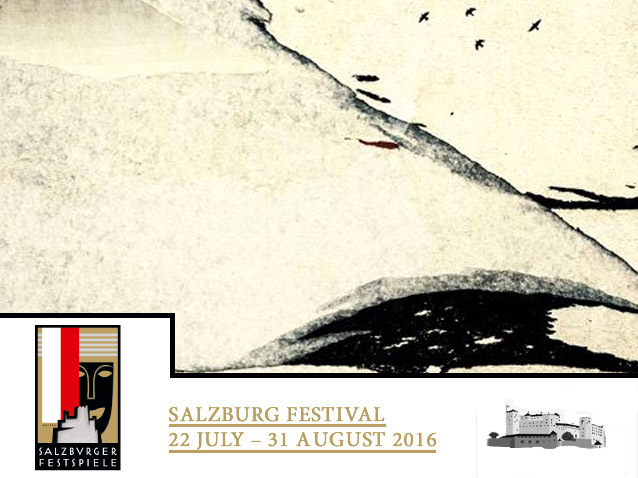 Description
Concert version
'My faults will be forgotten, but my love will never die.' These words mark the end of Manon's life in Puccini's opera, whose premier in 1893 had been preceded by a long struggle with this Rococo character, brought to literary life by the Abbé Prévost in 1731. The Histoire du chevalier des Grieux et de Manon Lescaut soon achieved success as the most widely read novel of love, one whose sensibility would find continuation in Goethe's Werther and Rousseau's Héloïse – no matter that Prévost's novel was vilified as 'an abominable book that deserved being consigned to the flames along with its author'. When Puccini discovered Manon, he was about as old as Prévost had been in his own day, and the composer likewise found new methods of expression on the basis of this character. What he presents on stage is not a continuous plot that follows Prévost's narration but a station drama, a succession of episodes, instead. Puccini takes up four moments from the life of Manon; their logical sequence in the libretto can be easily traced by those familiar with the source, to be sure, but in the end it is inessential. Each of the four moments shows the couple, Manon and Des Grieux, fleeing. Des Grieux's flight with Manon in Act One, undertaken to escape her seduction by Geronte, has a good outcome, but it is foiled as early as the second act. Manon's inability to break away from a life of luxury, which had drawn her to Geronte's house in the first place, leads to her arrest and the decree of banishment. In Act Three, the attempt to set her free fails, but the way nonetheless appears open for their happy future together, since Des Grieux can join her in her exile. Once more, then, they are in flight; for Manon's sake, Des Grieux has become a murderer, but we find out nothing about the background. The only consideration is a love drama between two people in a space constituted only by the music, and it is music that speaks of deep despair but at the same time allows us to sense the happiness denied to the lovers.
Ronny Dietrich
(Translation: Vincent Kling)
More information is available on the opera house's official website.
Schedule
August 01, 2016 19:30:00
August 04, 2016 19:30:00
August 07, 2016 16:30:00
Casting
Armando Pina
Erik Anstine
Erik Anstine
Work's characters list
Conductor
Manon Lescaut
Lescaut
Chevalier Renato Des Grieux
Geronte di Ravoir
Edmondo
Un oste
Il maestro di ballo
Un lampionaio
Un sergente degli arceri