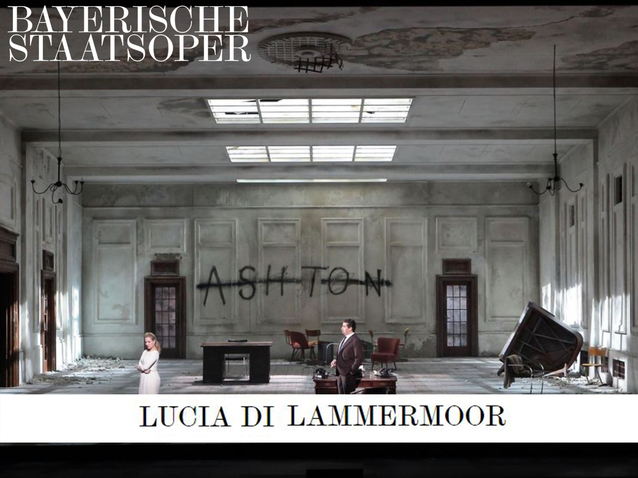 © Copyright all right reserved
Description
Production already played in 2016, 2017-2018 and 2019.
More information is available on the official website of the opera house.
Following the measures adopted by the government as part of the fight against the spread of the COVID-19 coronavirus, the opera house had to cancel all performances of this production.
Schedule
March 28, 2020 19:00:00
March 31, 2020 19:00:00
April 03, 2020 19:00:00
Work's characters list
Director
Conductor
Lucia
Sir Edgardo di Ravenswood
Lord Enrico Ashton
Lord Arturo Bucklaw
Raimondo Bidebent
Alisa
Normanno