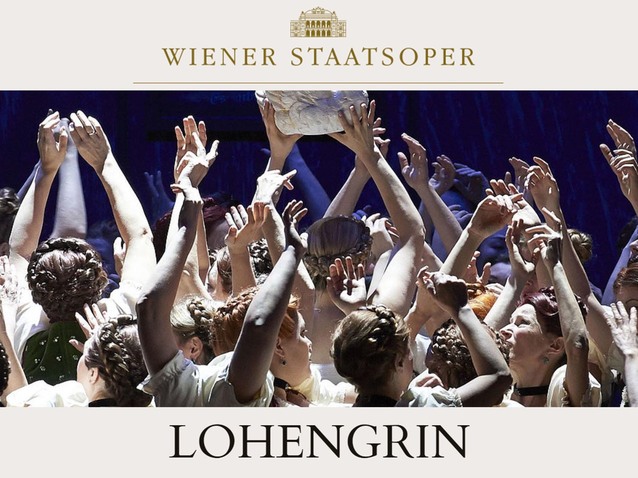 © DR
Description
Revival of the production created in April 2014, with Klaus Florian Vogt in the title role and Wolfgang Koch in Telramund. It was given again in 2016 and June 2018.
Schedules not communicated for the month of November to date (June 2018).
More information is available on the official website of the opera house.
Schedule
October 23, 2018 18:00:00
October 28, 2018 17:30:00
November 02, 2018 00:00:00
November 07, 2018 00:00:00
Work's characters list
Director
Conductor
Heinrich der Vogler
Lohengrin
Elsa von Brabant
Friedrich von Telramund
Ortrud