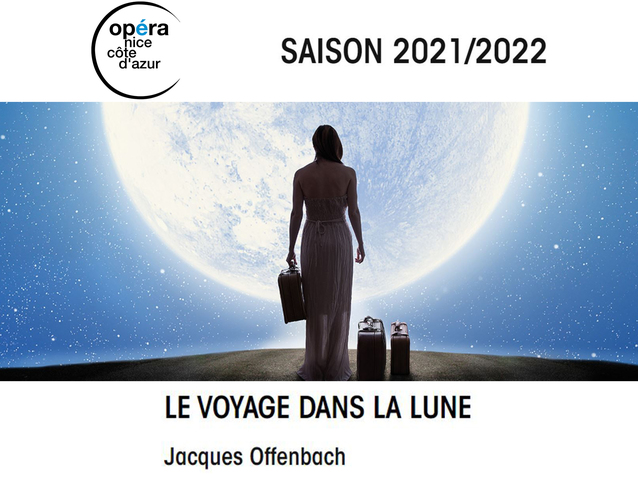 © Copyright all right reserved
Description
New co-production, created in Montpellier in December 2020 (we reported on it in French).
Co-production Centre Français de Promotion Lyrique, Opéra Grand Avignon, Clermont Auvergne Opéra, Théâtre impérial de Compiègne, Opéra de Limoges, Opéra national de Lorraine, Opéra de Marseille, Opéra de Massy, Opéra de Metz Métropole, Opéra Orchestre national Montpellier Occitanie, Opéra de Nice Côte d'Azur, Opéra de Reims, Opéra de Rouen Normandie, Opéra de Toulon Provence Méditerranée, Opéra de Tours, Opéra de Vichy, L'avant-scène opéra/ Neuchâtel et Palazzetto Bru Zane.
More information is available on the official website of the opera house.
Schedule
February 13, 2022 15:00:00
February 15, 2022 20:00:00
February 17, 2022 20:00:00
Casting
Thibaut Despantes
Kaelig Bochet
Christophe Poncet de Solange
Work's characters list
Director
Conductor
Le Prince Caprice
Fantasia
Le Roi Cosmos
Microscope
Le Roi Vlan
Le Prince Quipasseparlà
Cactus
La Reine Popotte
Flamma