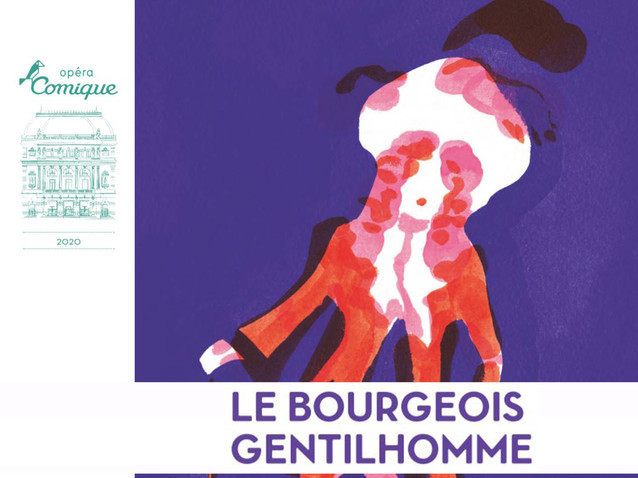 © DR
Description
The production was to be played in June 2020, but following the Covid-19, the dates have been postponed to the start of the 2020 school year.
Following a positive case of Covid-19, the first dates until October 2 inclusive of performances have been canceled.
More information is available on the official website of the opera house.
Schedule
September 28, 2020 20:00:00
September 29, 2020 20:00:00
September 30, 2020 20:00:00
October 01, 2020 20:00:00
October 02, 2020 20:00:00
October 03, 2020 15:00:00
October 05, 2020 20:00:00
October 06, 2020 20:00:00
October 07, 2020 20:00:00
October 08, 2020 20:00:00
Casting
Flore Babled
Pauline Gardel
Jean-Claude Bolle Reddat
Sébastien Boudrot
Sébastien Boudrot
Vincent Debost
Vincent Debost
Pauline Deshons
Bénédicte Choisnet
Aurélien Gabrielli
Guillaume Laloux
Guillaume Laloux
Josiane Stoleru
Pauline Tricot
Work's characters list
Director
Conductor
Conductor
Lucile
Lucile
Le Maître de Philosophie
Le Maître de musique
Le Tailleur
Covielle
Le Maître d'armes
Monsieur Jourdain
Dorimène
Dorimène
Cléonte
Dorante
Le Maître de danse
Madame Jourdain
Nicole