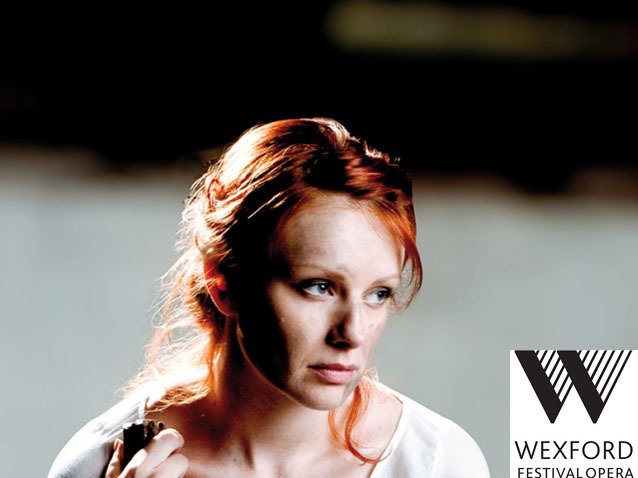 Description
Cinderella, the English form of La Cenerentola, was composed in 1817, a year after The Barber of Seville, and contains some of Rossini's most dazzling vocal writing. The complete title, Cinderella, or Goodness Triumphant, suggests there is more to the story than a handsome prince seeking a beautiful bride. The prince's bride is to be the kindest of them all, as well as the fairest, so his tutor uses disguise in order to bring about a happy ending. Prince Ramiro and the ill-treated, kind-hearted Cenerentola fall in love and marry, and Cenerentola repays her step-family's cruelty with forgiveness.
In 2014, all Shortwork Operas will be performed in Whites Hotel, a 5-minute walk from Wexford Opera House.
More information is available on the operahouse's official website.
Schedule
October 25, 2014 15:30:00
October 28, 2014 15:30:00
October 31, 2014 15:30:00
Casting
Eamonn Mulhall
Davide Bartolucci
Kristin Finnigan
Rebecca Goulden
Kate Allen
Ian Beadle
Work's characters list
Director
Don Ramiro
Dandini
Don Magnifico
Tisbe
Clorinda
Angelina
Alidoro