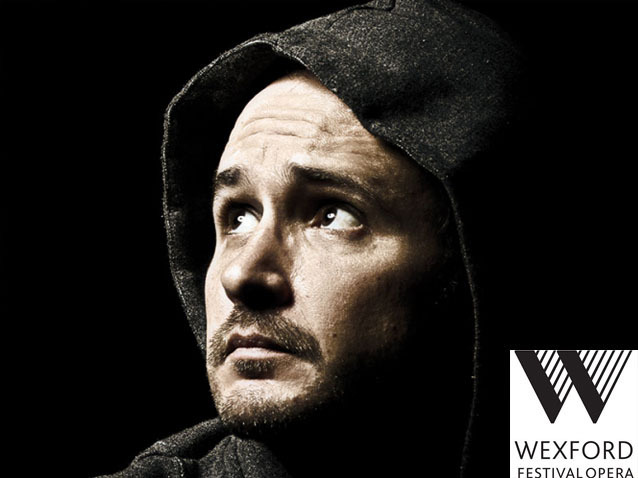 Description
Il Tabarro – 'The Cloak' – is the first work in Il Trittico, Puccini's trio of one-act operas (the other two are Gianni Schicchi and Suor Angelica) first performed in New York in 1918. It is a verismo melodrama set among the barges of the River Seine in 1910; a dark, passionate opera about a marriage that has gone sour, a love triangle, economic anxieties, unemployment and a lovers' assignation that goes tragically wrong.
The barge owner Michele remembers the days when he could cover both himself and his wife Giorgetta with his cloak. Now he suspects her of infidelity with one of his stevedores...
In 2014, all ShortWork Operas will be performed in Whites Hotel, a 5-minute walk from Wexford Opera House.
More information is available on the operahouse's official website.
Schedule
October 24, 2014 15:30:00
October 27, 2014 15:30:00
October 30, 2014 15:30:00
Casting
Quentin Hayes
Maria Kozlova
Alexandros Tsilogiannis
Stuart Laing
Andrew Tipple
Kezia Bienek
Stefan Berkieta
David Lynn
Alice Rose Privett
Work's characters list
Michele
Giorgetta
Luigi
Tinca
Talpa
La Frugola
Stevedore
Stevedore
Midinette