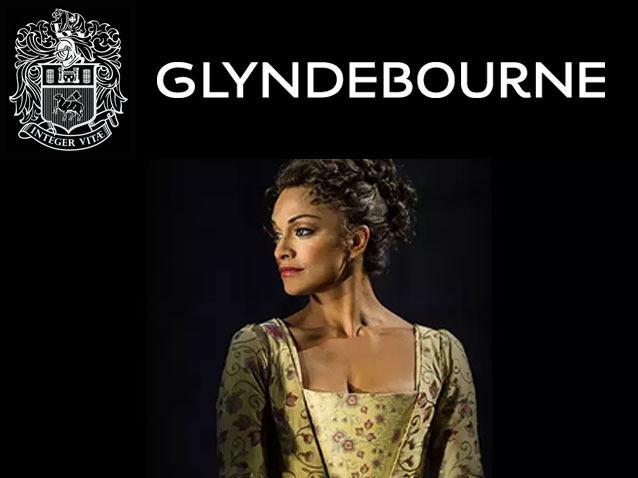 © Copyright all right reserved
Description
New production
Rossini's Il barbiere di Siviglia, based on the first of the Beaumarchais 'Figaro Trilogy' of plays, has not been seen at Glyndebourne since 1994.
This new production of Il barbiere di Siviglia will be directed by Annabel Arden and conducted by Enrique Mazzola, reuniting the creative team behind L'elisir d'amore, which received its premiere as part of Tour 2007.
The production stars two Glyndebourne favourites: the internationally acclaimed lyric soprano Danielle de Niese as Rosina and Italian buffo baritone Alessandro Corbelli as Dr Bartolo. The award-winning young German baritone Björn Bürger will make his Glyndebourne debut in the title role.
More information is available on the opera house's official website.
Schedule
May 22, 2016 16:15:00
May 26, 2016 17:30:00
May 28, 2016 17:30:00
June 01, 2016 17:30:00
June 04, 2016 17:30:00
June 08, 2016 17:30:00
June 10, 2016 17:30:00
June 17, 2016 17:30:00
June 21, 2016 17:30:00
June 24, 2016 17:30:00
June 26, 2016 16:15:00
July 01, 2016 17:30:00
July 07, 2016 17:30:00
July 10, 2016 16:15:00
July 14, 2016 17:30:00
July 17, 2016 16:15:00
Work's characters list
Director
Conductor
Il Conte d'Almaviva
Figaro
Il Dottor Bartolo
Basilio
Berta
Rosina