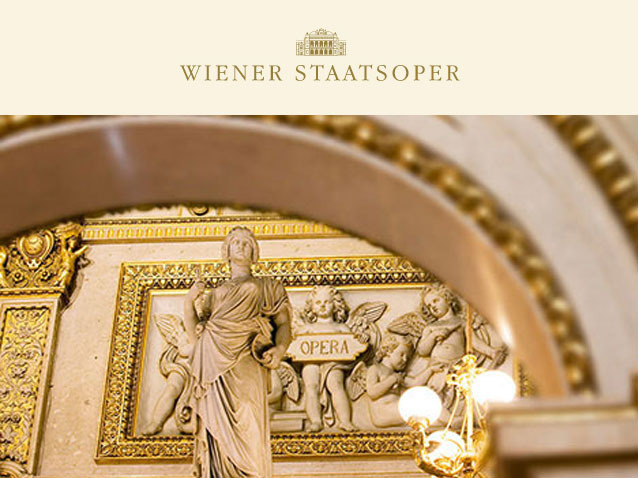 © Copyright all right reserved
General Information
Production title :

Hänsel und Gretel - Wiener Staatsoper (2015)

Creation date :

19/11/2015

Work - Composer :Hänsel und Gretel

-

Engelbert Humperdinck

Opera house :Wiener Staatsoper.
Description
New production
Leading composer-conductors like Gustav Mahler and Richard Strauss were enthusiastic advocates of productions of Engelbert Humperdinck's opera Hansel and Gretel – Strauss even conducted the premiere in Weimar in 1893. Small wonder, for the work contains music that delights both children and adults, and is one of the quintessential creations of musical theatre. And this is also why Hansel and Gretel has a long performance tradition at the Wiener Staatsoper. Humperdinck masterfully combined Richard Wagner's influences with the early romantic opera tradition and elements of folk music.
More information is available on the opera house's official website.
Schedule
November 19, 2015 19:00:00
November 22, 2015 19:00:00
November 26, 2015 19:00:00
November 29, 2015 19:00:00
December 01, 2015 19:00:00
December 04, 2015 19:00:00
Work's characters list
Director
Conductor
Conductor
Peter, Besenbinder
Gertrud
Hänsel
Hänsel
Gretel
Gretel
Knusperhexe / The witch