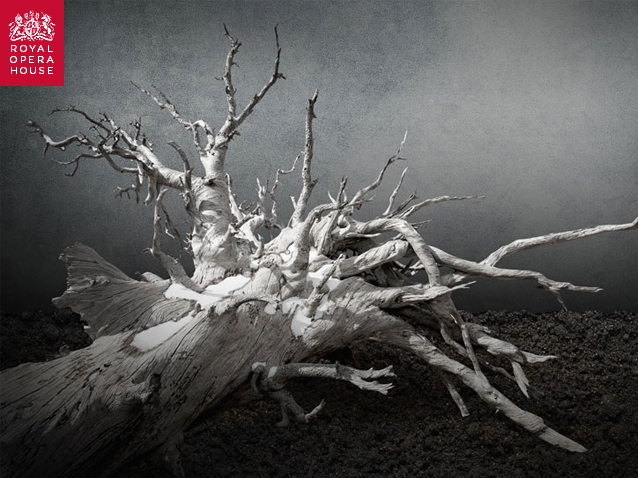 © Copyright all right reserved
Description
New production
Guillaume Tell had its premiere in 1829, when Gioachino Rossini was 37. He wouldn't write another opera in the remaining 39 years of his life. Rossini's letters suggest he knew Guillaume Tell would be his farewell to opera – an idea that seems to be confirmed by the magnificent music he was inspired to produce. The score – harmonically daring and fiercely difficult for the singers – has an opulent architectural grandeur, heightened with vivid evocations of the soaring Swiss landscape and an incisive dramatic interpretation of Schiller's heroic play.
Italian rising star Damiano Michieletto (La bohème and Falstaff at Salzburg Festival; Un ballo in maschera at La Scala, Milan) makes his UK debut with The Royal Opera's new production, its first since 1990. Rossini made full use of his considerable powers of invention to create some of his greatest music, with highlights such as Tell's Act III aria 'Sois immobile' and the astonishing Act II trio 'Quand l'Helvétie est un champ de supplices' clearly paving the way for Berlioz, Verdi and Wagner.
More information is available on the operahouse's official website.
Schedule
June 29, 2015 18:00:00
July 02, 2015 18:00:00
July 05, 2015 15:00:00
July 08, 2015 18:00:00
July 10, 2015 18:00:00
July 14, 2015 18:00:00
July 17, 2015 18:00:00
Work's characters list
Director
Conductor
Guillaume Tell
Hedwige
Jemmy
Gessler
Mathilde
Arnold
Melchthal
Rodolphe
Walter Furst
Leuthold
Ruodi