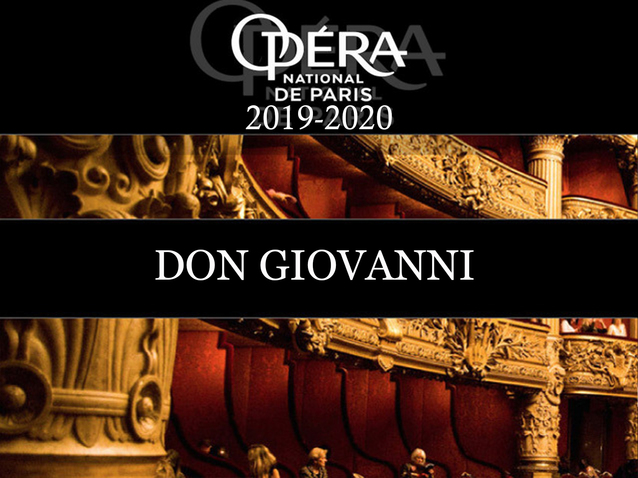 © DR
Description
Revival of the production created in 2019.
Co-production with the Metropolitan Opera, New York.
Power is at the heart of Ivo van Hove's theater. For this lover of Shakespeare, the scene is the place where contradictory forces must coexist, even to plunge the spectator into doubt by depriving him of his reassuring certainties. The director tackles the myth of the seducer who haunts European culture for centuries.
More information is available on the official website of the opera house.
Following the measures adopted by the government as part of the fight against the spread of the COVID-19 coronavirus, the opera house had to cancel all performances of this production.
Schedule
March 21, 2020 19:30:00
March 24, 2020 19:30:00
March 26, 2020 19:30:00
March 29, 2020 14:30:00
April 01, 2020 19:30:00
April 04, 2020 19:30:00
April 06, 2020 19:30:00
April 09, 2020 19:30:00
April 13, 2020 14:30:00
April 16, 2020 19:30:00
April 21, 2020 19:30:00
April 24, 2020 19:30:00
Work's characters list
Director
Conductor
Don Giovanni
Leporello
Il Commendatore
Donna Anna
Don Ottavio
Donna Elvira
Zerlina
Masetto