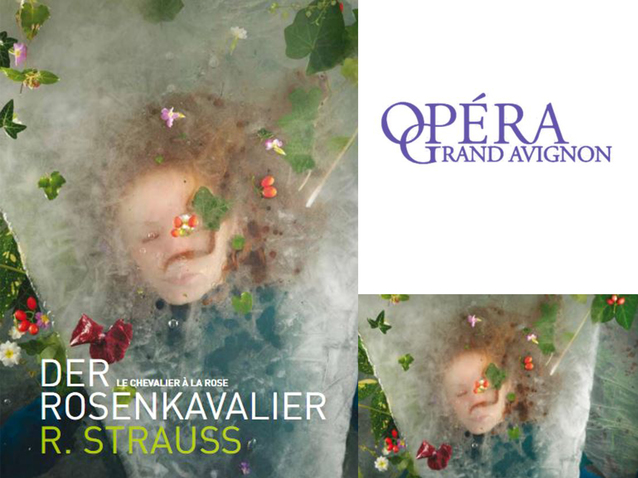 © DR
Description
New production.
In co-production with Theater Trier.
Following the measures adopted by the government as part of the fight against the spread of the COVID-19, the opera house had to cancel all the 2021 performances of this production. Production is rescheduled for October 2022.
More information is available on the official website of the opera house.
Schedule
January 29, 2021 20:30:00
October 07, 2022 20:00:00
October 09, 2022 14:30:00
Work's characters list
Director
Conductor
Octavian
Octavian
Herr von Faninal
Sophie
Annina
Valzacchi
Die Feldmarschallin
Der Baron Ochs auf Lerchenau
Jungfer Marianne Leitmetzerin
Ein Sänger
Ein Wirt