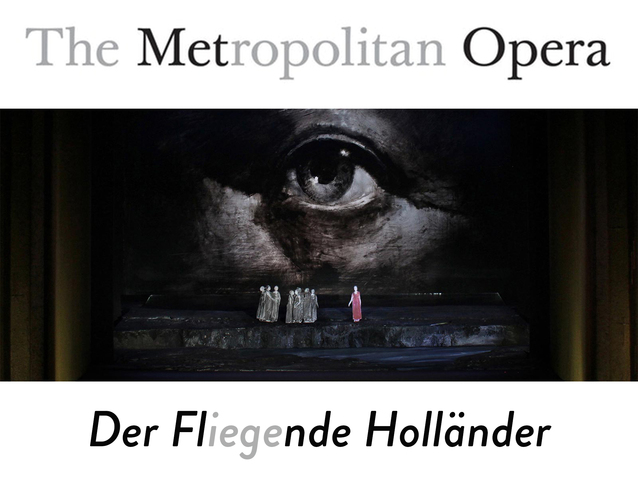 © DR
Description
New production.
The distribution is not announced to date for all dates (February 2019).
More information is available on the official website of the opera house.
Following the measures adopted by the government as part of the fight against the spread of the COVID-19 coronavirus, the opera house had to cancel all of the performances from March 13 to March 31.
Schedule
March 02, 2020 20:00:00
March 06, 2020 20:00:00
March 10, 2020 20:00:00
March 14, 2020 13:00:00
March 18, 2020 20:00:00
March 21, 2020 20:00:00
March 24, 2020 19:30:00
March 27, 2020 19:30:00
Work's characters list
Director
Conductor
Daland
Senta
Erik
Mary
Der Steuermann
Der Steuermann