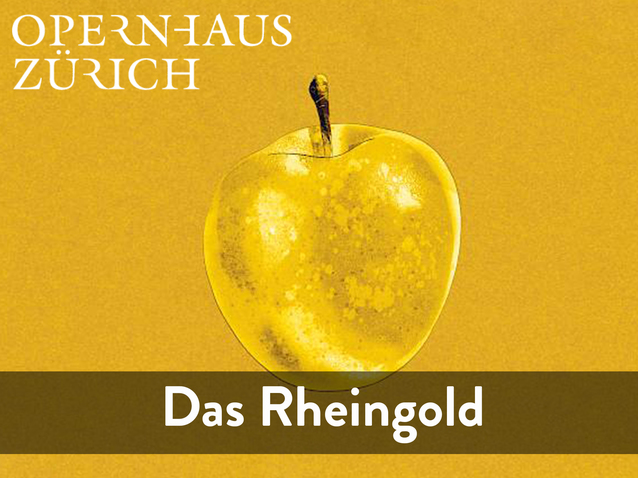 © DR
Description
New production.
Driven by their insatiable craving for wealth and power, the opera's protagonists violate law and social norms, destroying nature in the process. This parable of the world is also the most fairytale-like of Wagner's creation: in addition to the gods and the Nibelungs, the story is full of giants, dwarves, mermaids, and the primordial mythical entity called Erda, all of whom drive the action. Here, the conflicts at hand haven't yet reached the apocalyptic climax awaiting in the other operas. Nor does Wotan yet know that the consequences of his actions will lead to the inexorable downfall of the gods.
Thomas Konieczny will make his debut in Zurich as Wotan, a role that earned him rave reviews at the Vienna State Opera. Christopher Purves debuts as Alberich – Wotan's fiercest opponent.
More information is available on the official website of the opera house.
Schedule
April 30, 2022 19:00:00
May 03, 2022 19:00:00
May 07, 2022 19:00:00
May 10, 2022 19:00:00
May 14, 2022 19:30:00
May 18, 2022 19:30:00
May 22, 2022 14:00:00
May 25, 2022 19:00:00
May 28, 2022 19:30:00
Work's characters list
Director
Conductor
Wotan
Loge
Alberich
Fricka
Erda
Mime
Fasolt
Fafner
Froh
Freia
Woglinde
Wellgunde
Flosshilde
Donner