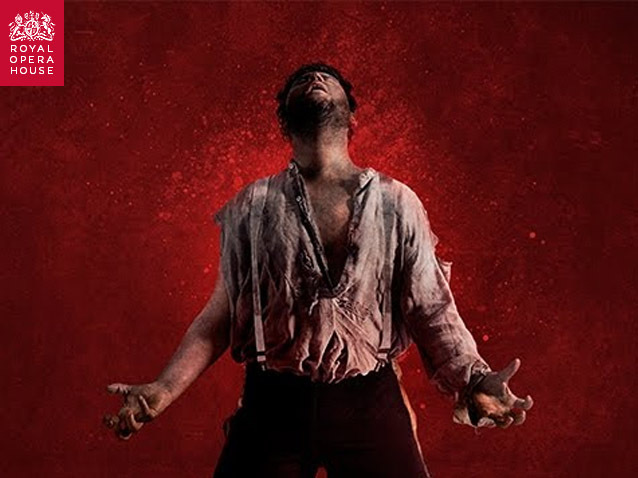 Description
Carmen is the most popular work from French composer Georges Bizet. For this, his 17th and last opera, Bizet took inspiration from the popular novella by Prosper Mérimée, which had enticed French readers with exotic tales of Spain. Its heady combination of passion, sensuality and violence initially proved too much for the stage and the opera was a critical failure on its premiere in 1875. Bizet died shortly after, and never learned of the spectacular success Carmen would achieve. Popular around the world, the opera has been performed more than five hundred times at Covent Garden alone.
The opera contains many much-loved numbers, such as Carmen's seductive Habanera and Escamillo's rousing Toreador Song, in which he celebrates the thrill of the bullfight. In Francesca Zambello's 2006 production for The Royal Opera, richly coloured designs by Tanya McCallin capture the sultry heat of the Spanish sun, while ranks of soldiers, crowds of peasants, gypsies and bullfighters bring 19th-century Seville to life.
More information is available on the opera house's official website.
Schedule
October 19, 2015 19:00:00
October 21, 2015 19:00:00
October 24, 2015 19:00:00
October 27, 2015 19:00:00
October 30, 2015 19:00:00
November 04, 2015 19:00:00
November 07, 2015 19:00:00
November 10, 2015 19:00:00
November 14, 2015 19:00:00
November 16, 2015 19:00:00
November 21, 2015 12:00:00
November 26, 2015 19:00:00
November 30, 2015 19:00:00
Work's characters list
Director
Conductor
Conductor
Carmen
Micaela
Micaela
Micaela
Frasquita
Mercédès
Mercédès
Don José
Don José
Don José
Escamillo
Escamillo
Zuniga
Morales
Le Remendado
Le Remendado
Le Dancaïre
Le Dancaïre