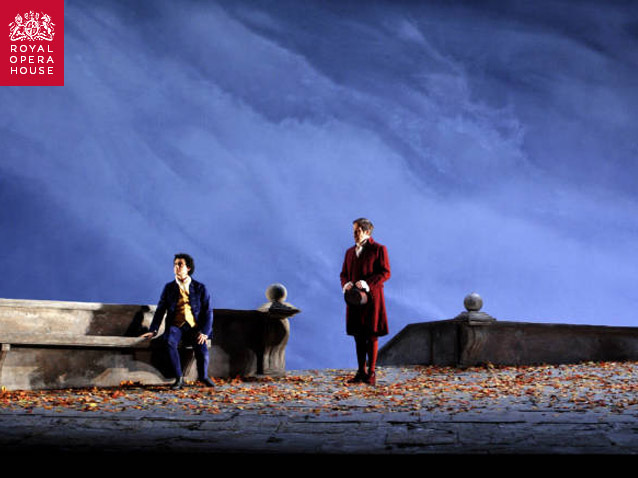 © Copyright all right reserved
Description
Jules Massenet began thinking about making an opera from Goethe's Die Leiden des jungen Werthers (1774; The Sorrows of Young Werther) as early as 1880, before he started work on Manon – though in his memoirs he claimed inspiration came in 1886 during a visit to Bayreuth to see Wagner's Parsifal. He began the score in 1885 and finished it in 1887, but Werther's premiere did not come until 1892, when the Vienna Hofoper requested another Massenet work after the success of the local premiere of Manon. It has been a permanent part of the international repertory since 1903. Werther and Manon have proved Massenet's most enduringly popular works.
The excellent libretto, prepared by Edouard Blau and Paul Milliet, distills Goethe's Romantic masterpiece – their shortened version intensifies Goethe's depiction of two passionate people each intent on hurting the other. Its spareness affords Massenet the opportunity to make his music not only delve into the psyches of the central couple but also describe the damage they cause to Sophie and Albert. The score displays Massenet's gift for melody, with the 'Clair de lune', 'Lied d'Ossian' and Charlotte's 'Prière' now some of his most loved music. Director Benoît Jacquot's 2004 production for The Royal Opera, with elegant set designs by Charles Edwards, makes manifest the opera's theme of keeping up appearances while torrid passions rage beneath.
More information is available on the opera house's official website.
Schedule
June 13, 2016 19:15:00
June 19, 2016 15:00:00
June 24, 2016 19:15:00
June 27, 2016 19:15:00
July 03, 2016 15:00:00
July 06, 2016 19:15:00
Work's characters list
Director
Conductor
Le Bailli
Schmidt
Johann
Kätchen
Werther
Charlotte
Albert
Sophie