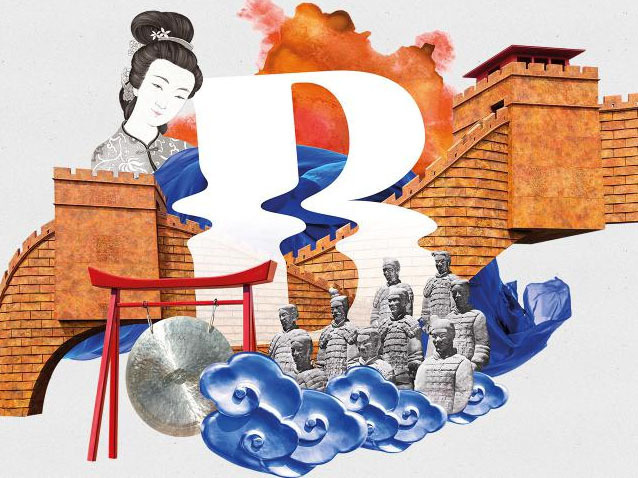 Description
Cast :
Turandot : Katrin Kapplusch | Mlada Khudoley | Erika Sunnegårdh
Altoum : Christophe Mortagne | Manuel von Senden
Timur : Gianluca Buratto | Mika Kares
Calaf : Riccardo Massi | Arnold Rawls | Rafael Rojas
Liù : Yitian Luan | Marjukka Tepponen | Guanqun Yu
Ping : Matija Meic | Mattia Olivieri
Pang : Peter Marsh | Taylan Reinhard
Pong : Cosmin Ifrim | Kyungho Kim
A Mandarin : Yasushi Hirano | Grigory Shkarupa
No man shall ever possess her – the Chinese princess Turandot sets three riddles for every man that comes to woo her. So far none have been able to solve the riddles, and have paid with their heads. Then an unknown prince achieves the impossible: he correctly answers all three questions. But Turandot is still unwilling to surrender to him. So the Prince is ready to lay down his life if she can find out his name by morning. Throughout the night, no one may sleep: everyone must try to discover his name...
Calaf's aria "Nessun dorma" is what made Giacomo Puccini's last opera Turandot world famous. At Bregenz it rings out into the night against the imposing backdrop of a dragon-shaped wall on Lake Constance. Marco Arturo Marelli's stage set makes use of Chinese symbols of power. The stage wall is inspired by the world's longest man-made structure, the Great Wall of China. At Bregenz the wall is criss-crossed by over two hundred terracotta warriors, some of them sky-high, others half-submerged in the water.
More information is available on the opera house's official website.
Schedule
July 22, 2016 21:15:00
July 23, 2016 21:15:00
July 24, 2016 21:15:00
July 26, 2016 21:15:00
July 29, 2016 21:15:00
July 30, 2016 21:15:00
July 31, 2016 21:15:00
August 02, 2016 21:00:00
August 03, 2016 21:00:00
August 04, 2016 21:00:00
August 05, 2016 21:00:00
August 06, 2016 21:00:00
August 07, 2016 21:00:00
August 09, 2016 21:00:00
August 11, 2016 21:00:00
August 12, 2016 21:00:00
August 13, 2016 21:00:00
August 14, 2016 21:00:00
August 16, 2016 21:00:00
August 19, 2016 21:00:00
August 20, 2016 21:00:00
August 21, 2016 21:00:00