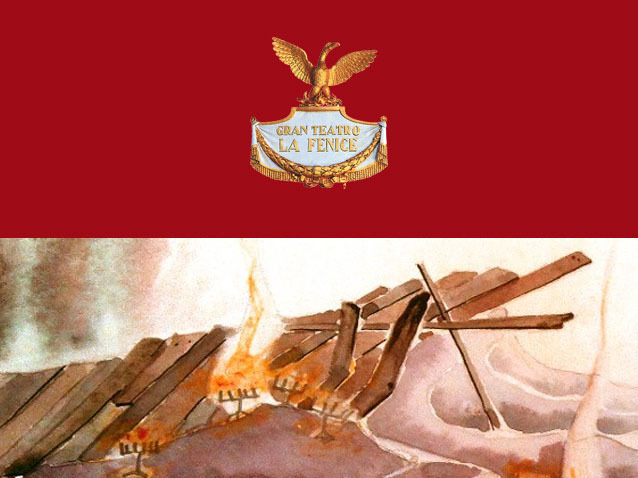 © Copyright all right reserved
Description
Cast to be defined
Written by Giacosa and Illica, the libretto for Tosca was based on the play of the same name by Victorien Sardou (1887), which Puccini saw starring Sarah Bernhardt in 1889. The opera premiered at the Teatro Costanzi in Rome on 14th January, 1900 and has remained immensly popular ever since, with its story of love and death set against a historical and political background at the time of the
restoration of the Pope and Napoleon's campaigns in Italy. A sensational drama, with a plot that is anything but banal, treating themes such as bigotry and hypocrisy, political power and corruption, Tosca displays Puccini's innovative musical techniques, differing from his previous operas such as the more lyrical Bohème, which range from reviving old Church modes to anticipating the music of
Schoenberg, Stravinsky and Debussy.
More information is available on the opera house's official website.
Schedule
August 29, 2015 19:00:00
September 02, 2015 19:00:00
September 06, 2015 19:00:00
September 11, 2015 19:00:00
September 16, 2015 19:00:00
September 20, 2015 15:30:00
September 22, 2015 19:00:00
September 25, 2015 19:00:00
October 02, 2015 19:00:00