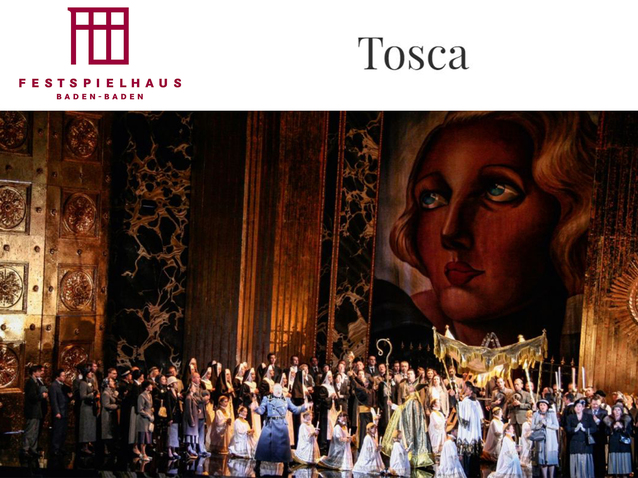 © Copyright all right reserved
Description
Revival of the production of Paul Curran.
Cast: soloists from the Mariinsky Theater.
More information on the official website of the festival.
The traditional summer residence at the Mariinsky Theater in Baden-Baden is due to be canceled this year as Russia is currently classified as a variant virus zone. It is therefore impossible for the artists of the Mariinsky Theater to leave the country.
Schedule
July 22, 2021 19:00:00
July 23, 2021 18:00:00
July 24, 2021 20:00:00