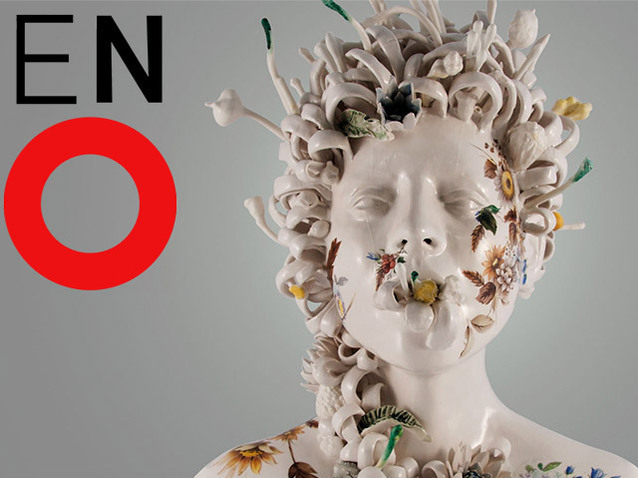 © DR
Description
A world premiere from ENO's composer-in-residence Ryan Wigglesworth, The Winter's Tale is a compelling new interpretation of Shakespeare's tale of love, loss and reconciliation.
This new work will be directed by Olivier Award-winning actor Rory Kinnear, who brings his considerable Shakespearean experience (the National Theatre's Hamlet and Iago) to the production.
The stellar cast includes three international singers whose careers were nurtured by ENO: Iain Paterson, Sophie Bevan and Leigh Melrose. They are joined by former ENO Harewood Artist Anthony Gregory and company favourite mezzo-soprano Susan Bickley. Ryan Wigglesworth also conducts.
More information is avaliable on the site of the opera house.
Schedule
February 27, 2017 19:00:00
March 03, 2017 19:00:00
March 08, 2017 19:00:00
March 10, 2017 19:00:00
March 14, 2017 19:00:00
Work's characters list
Director
Conductor
Conductor
Leontes
Hermione
Perdita
Polixenes
Florizel
Paulina
Antigonus/Shepherd
Camillo