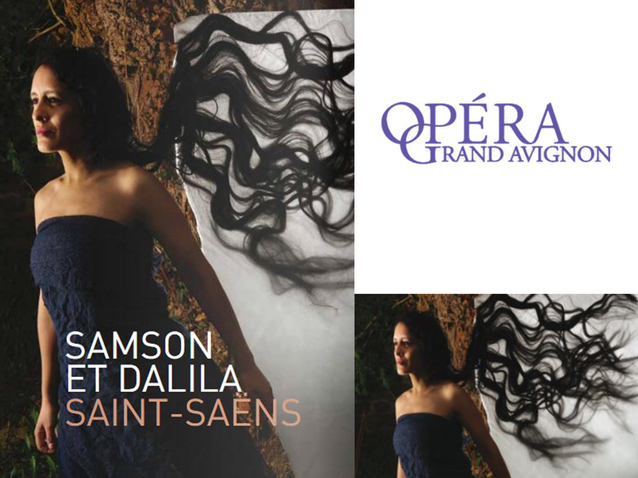 © DR
Description
Co-production of Teatro della Maestranza in Seville and Festival of Merida.
Following the measures adopted by the government as part of the fight against the spread of the COVID-19, the opera house had to cancel all performances of this production.
More information is available on the official website of the opera house.
Schedule
March 12, 2021 20:30:00
March 14, 2021 14:30:00
Work's characters list
Director
Conductor
Dalila
Samson
Le Grand-Prêtre Dagon
Abimélech
Un vieil hébreu